Helen's monthly choice - September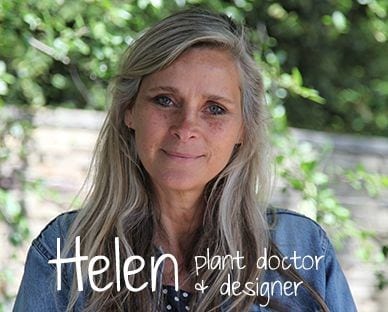 September always feels like a pivotal month of the year. We can still lap up the last of the summer sun on warmer days, but the evenings have a cooler, autumnal edge. It's time now to plan ahead, so I will be dreaming up some spring-flowering bulb combinations, before placing my order and planting them out. Towards the end of the month, some of the perennials that have formed overly-large clumps will be lifted and divided and the autumn tidy will commence in earnest. In the meantime, if you are looking for a little late colour for the borders, here are some of my monthly faves.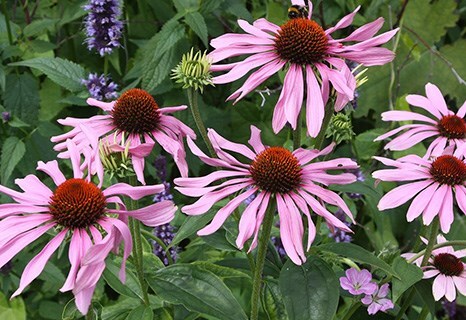 The pinky red rays of this wonderful coneflower form a near-horizontal ruff around the prominent orange-brown cone, so these add colour as well as structure - while attracting masses of beneficial insects into your garden. Long-flowering, handsome and robust, it is perfect for prairie and meadow-style settings. It is equally at home in the herbaceous border however, where it will continue to flower until September or October if dead-headed regularly.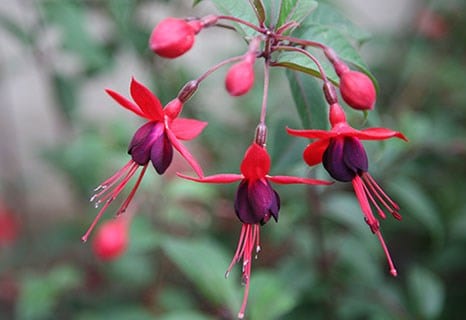 One of the hardier forms and incredibly long-flowering, it produces lashings of purple flowers, each with a tutu-like bright crimson corolla. They appear continuously over several months, dangling and bobbing enticingly from the stems. It's one of the best shrubs for adding late colour and it's easy to grow in borders or pots.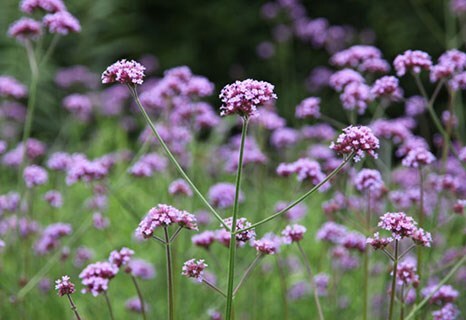 It's an incredibly popular perennial that flowers over a long period and will add height without becoming too overbearing. It's popular because it works well in most planting styles, being equally at home in anything from a cottage garden to an ultra-chic, contemporary scheme. Their flowers, which appear in small clusters, add dollops of colour rather than a heavy block, and this creates a lightness which is very appealing. The flowers are good for cutting, and will attract bees, butterflies and moths, so they are great in a wildlife garden too.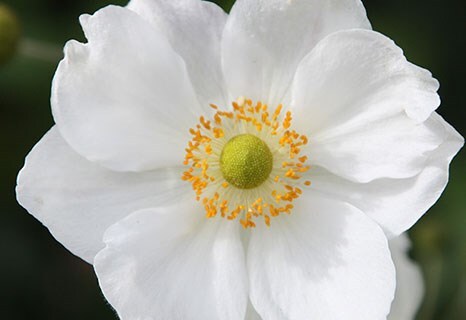 Every garden (especially the shadier ones), should have some of these. It naturalises easily, forming large clumps that can be divided within a few years, and the flowers are great for cutting. Use it to fill gaps at the back of a border, where it is robust enough to stand up well without flopping - even in unpredictable weather. First discovered in Verdun, France in 1858 it is now one of the best loved Japanese anemone of them all.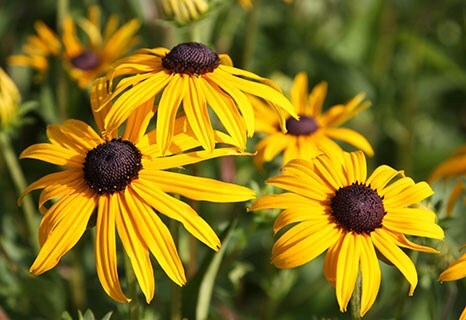 First introduced around 50 years ago, this plant has won heaps of awards over the years. Quite right too, as it produces an abundance of flowers over a really long period, it is short enough not to need staking, it is long-lived, low maintenance and it attracts butterflies, bees and hoverflies. If there is room, plant it in bold drifts where the golden yellow flowers can be lit up in the low autumn light.