Whilst we are pleased to welcome you to Crocus at Dorney Court, our priority is to ensure the safety of our customers and staff alike, so you may notice a few changes to the way you shop.
What to expect when you visit
Our planteria and shop will be open from 9.00am – 5.30pm Monday to Sunday.
You'll need to wear a face covering in-store and we reserve the right to refuse entry to anyone without one.
Groups must be no larger than 6 people and we ask you not to mix households when indoors, in line with government advice.
We are limiting the number of customers in-store at any one time and we've installed 2m social distancing markers throughout.
Hand sanitiser stations are located at the entrance for customer use.
We kindly ask that you follow the one-way system in operation and be mindful of fellow customers when browsing.
We've installed a perspex safety screen around our cashier and we will be asking all customers to pay by card.
We expect all customers to abide by the social distancing measures in place.
We want to make your visit to Crocus at Dorney Court a safe and enjoyable experience, so please respect staff and others and keep a safe distance at all times.
Explore Crocus at Dorney Court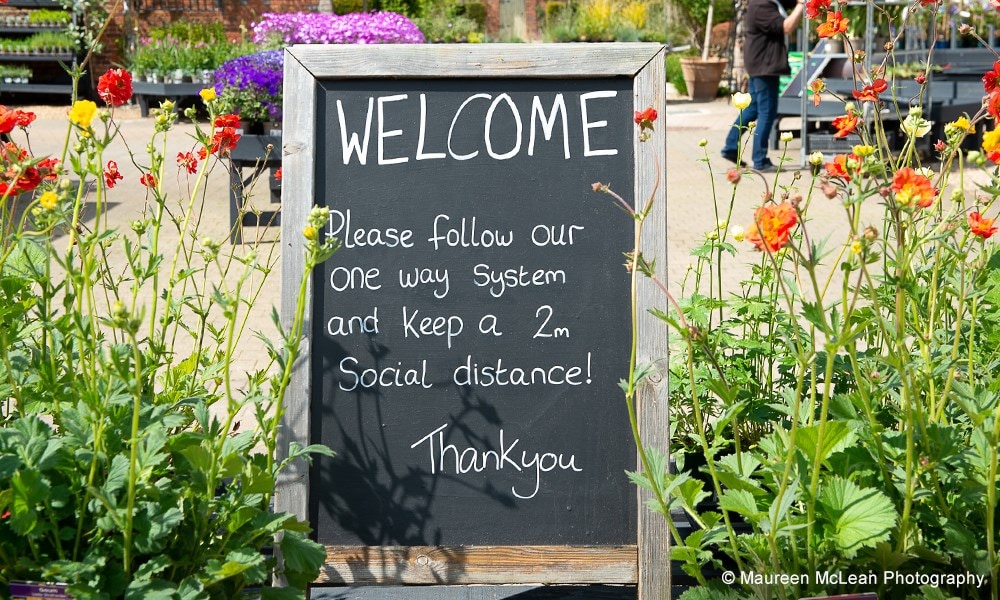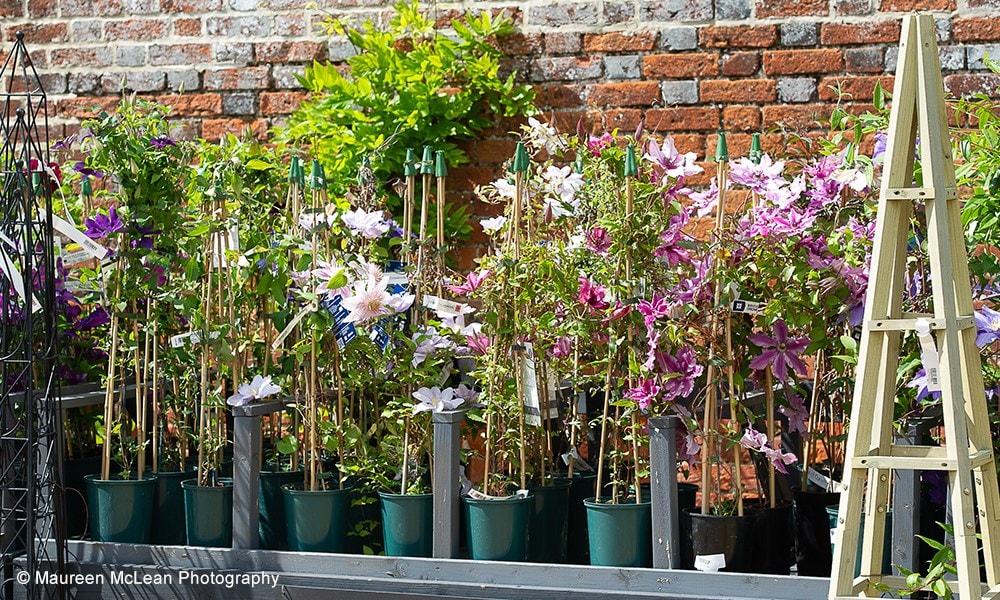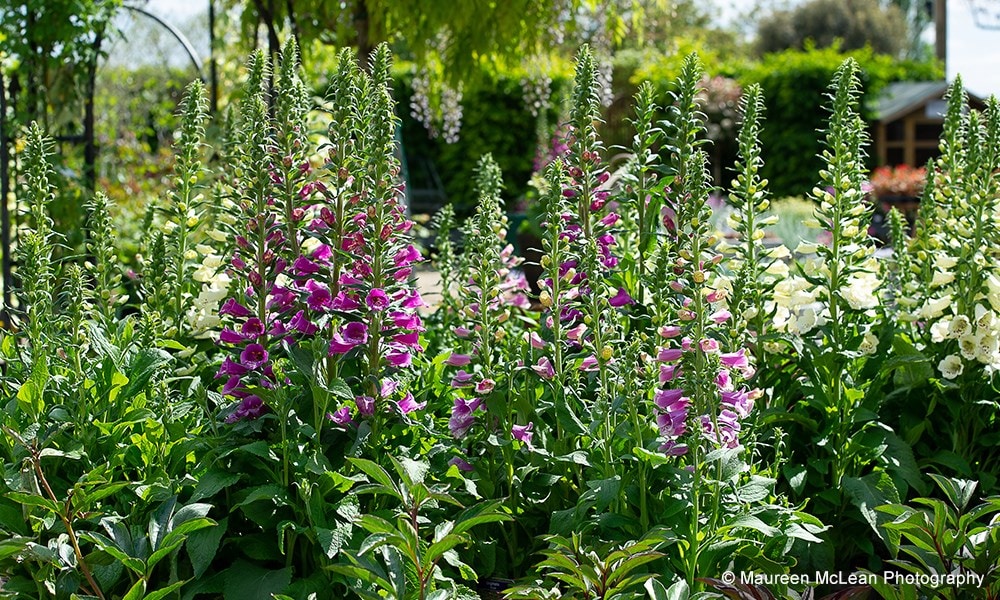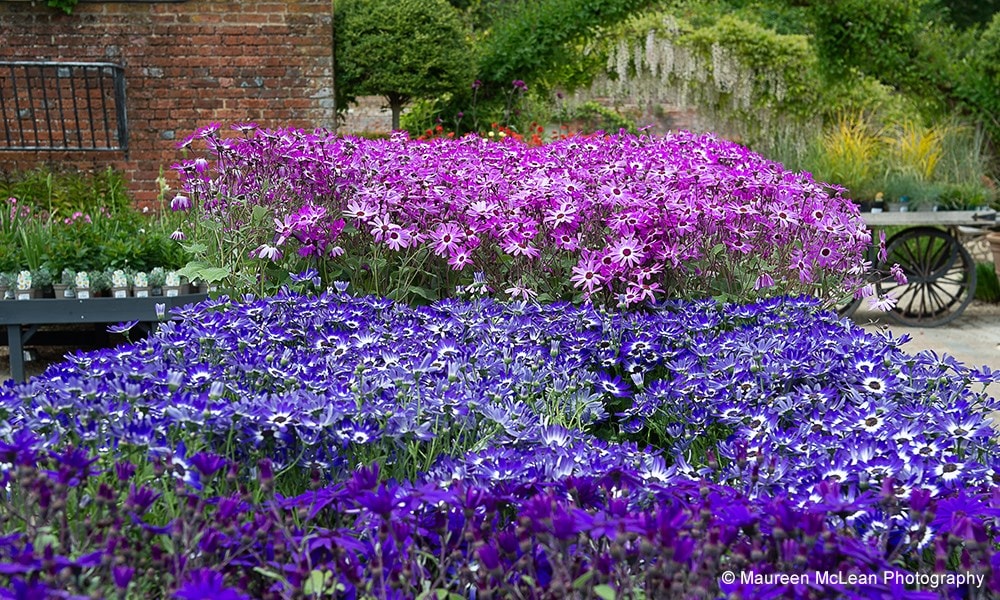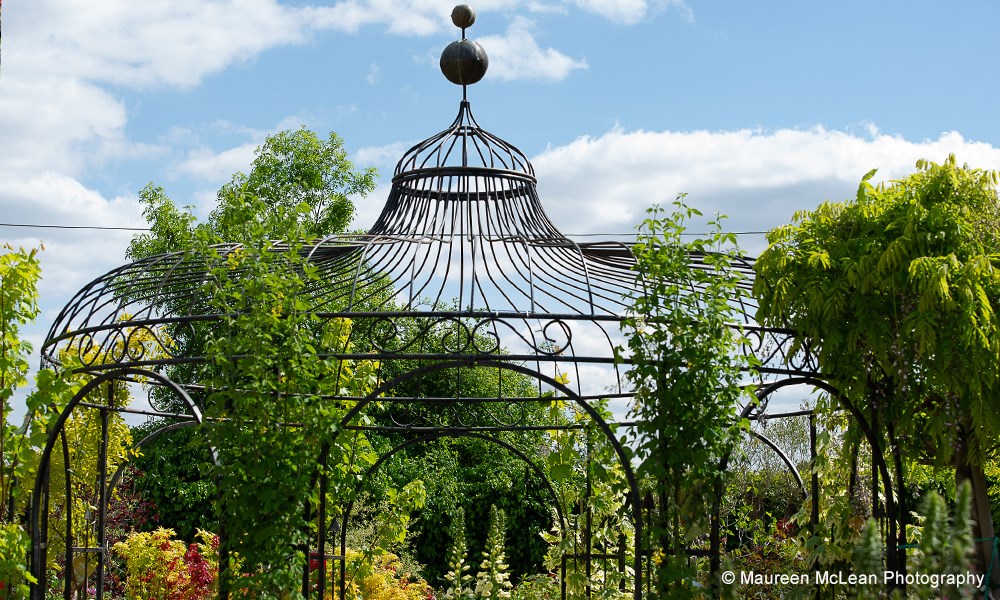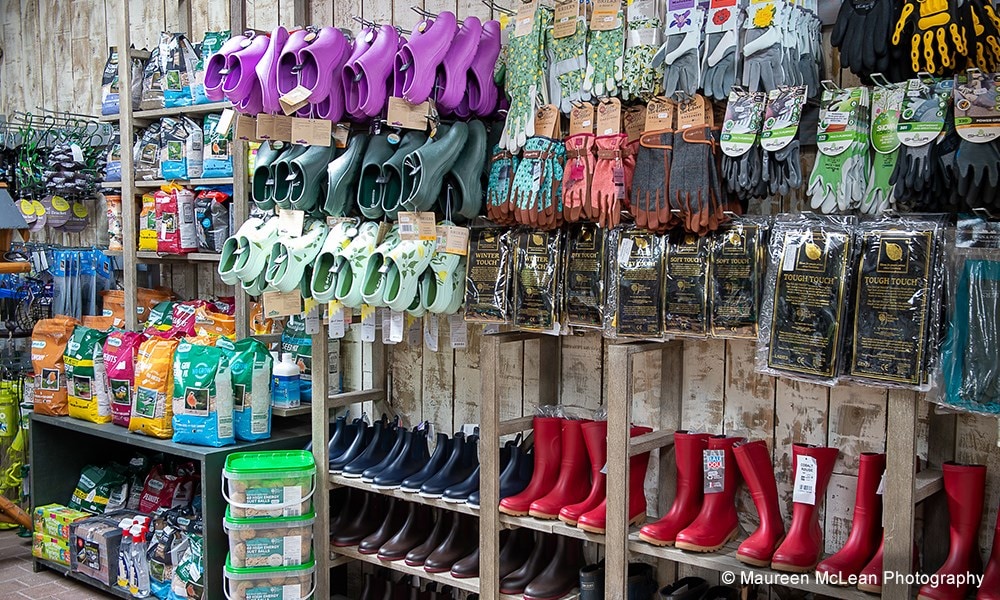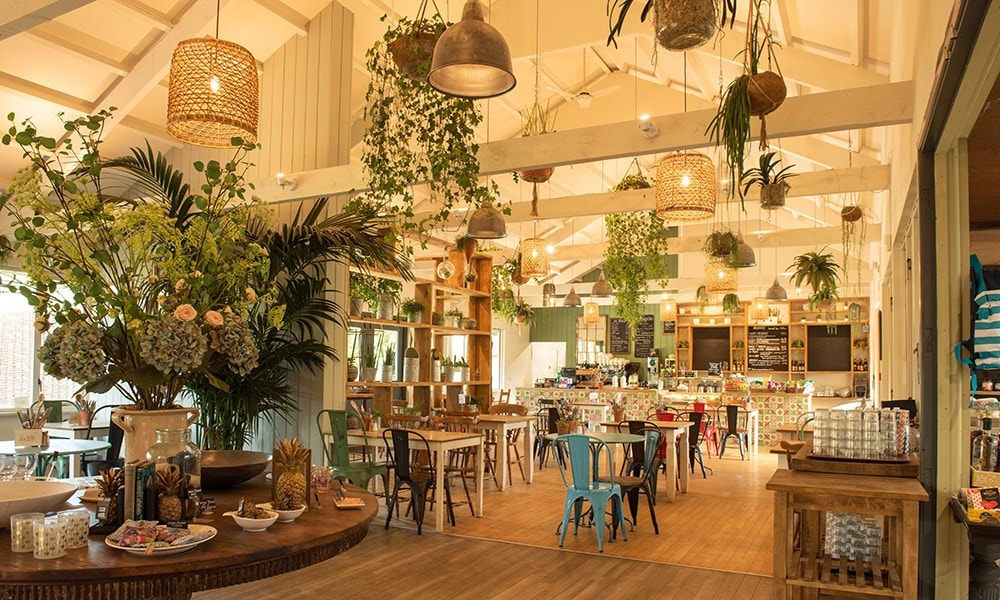 Crocus at Dorney Court,
Court Lane,
Dorney,
SL4 6QP
Opening hours: 9.00am – 5.30pm 7 days a week
Café open - 9.00am - 5.00pm
Crocus at Dorney Court offers much more than your typical garden centre experience! Set in the grounds of Dorney Court Estate, near Eton, visitors will find a unique and innovative garden destination offering a curated assortment of plants for all seasons, as well as inspired items for the home and garden.
No visit is complete without stopping in our café. Immerse yourself in a stunning oasis of calm, charm, cake and coffee and take a minute to unwind before heading back outside for round two of plant shopping, or treat yourself to one of the dishes from our extensive menu created by our dedicated chef - perhaps washed down with a refreshing pint of ale from the Rebellion Brewery.
The ancient walled garden remains an inspiring space with ivy-clad walls and terracotta brickwork surrounding plots of vegetables, manicured lawns and beautiful topiary. Records suggest that the walled garden was where the first pineapple to be grown in England was cultivated during the mid-seventeenth century!
Our shop blends practical and stylish products from around the world with plants that are often difficult to source, particularly from garden centres. With a full nursery of garden and indoor plants, eco-friendly growing supplies, home and garden décor, furniture, containers, gifts, in addition to found objects around the world, Crocus at Dorney Court seamlessly blends global with local, offering something for every home and garden.
EXPLORE CROCUS AT DORNEY COURT