Crocus at Dorney Court
Garden centre and shop open for business as usual
Whilst we are pleased to be able to welcome you to Crocus at Dorney Court once again, our priority is to ensure the safety of our customers and staff a like so you may notice a few changes to the way you shop.
What to expect when you visit
Our planteria and shop will be open from 9.30am – 4.30pm Monday to Sunday.
You'll need to wear a face covering in-store.
We reserve the right to refuse entry without one.
As per government guidelines, our café will be closed whilst we remain in Tier 4, but we will be offering a range of takeaway hot and cold drinks and snacks.
We are limiting the number of customers in-store at any one time and we've installed 2m social distancing markers throughout.
Hand sanitiser stations will be located at the entrance for customer use.
We kindly ask that you follow the one-way system in operation and be mindful of fellow customers when browsing.
We've installed a perspex safety screen around our cashier and we will be asking all customers to pay by card.
We expect all customers to abide by the social distancing measures in place.
We want to make your visit to Crocus at Dorney Court a safe and enjoyable experience, so please respect staff and others and keep a safe distance at all time.
Explore Crocus at Dorney Court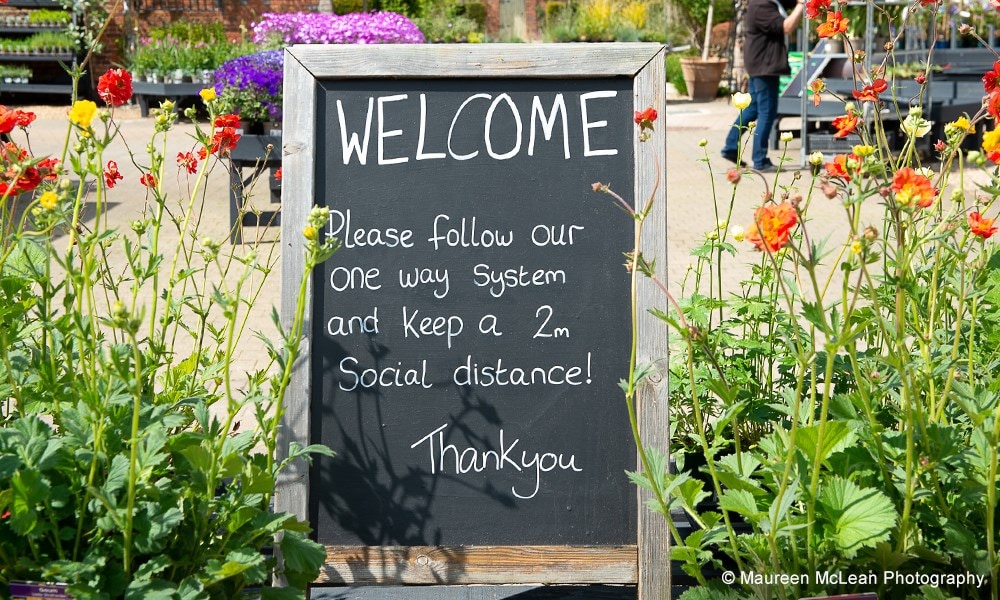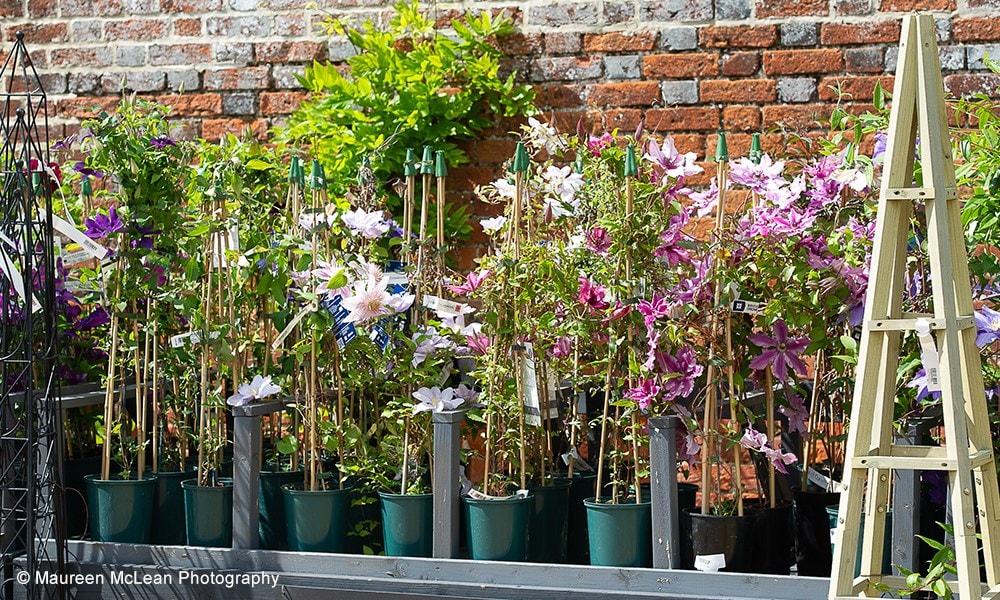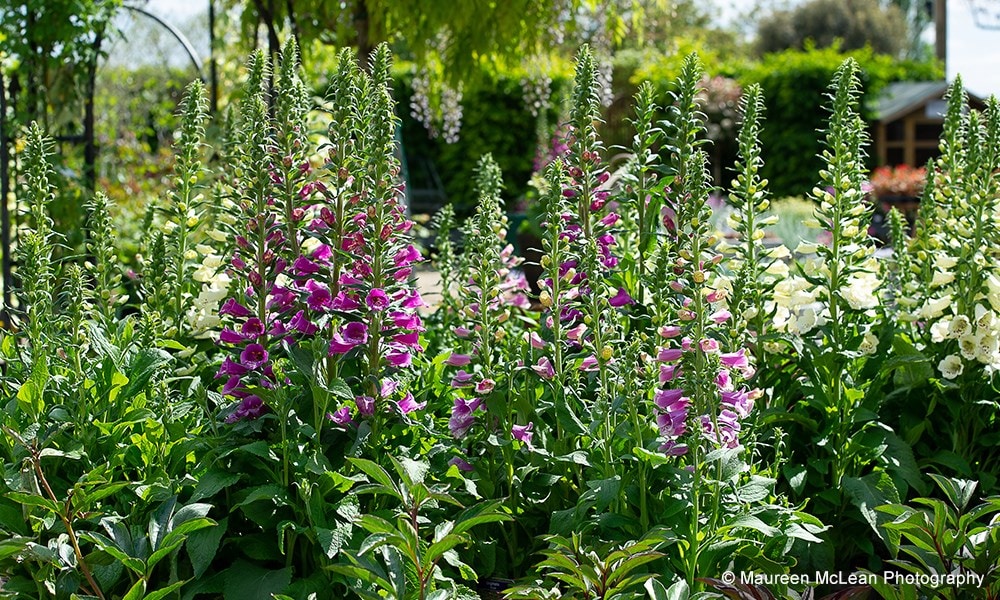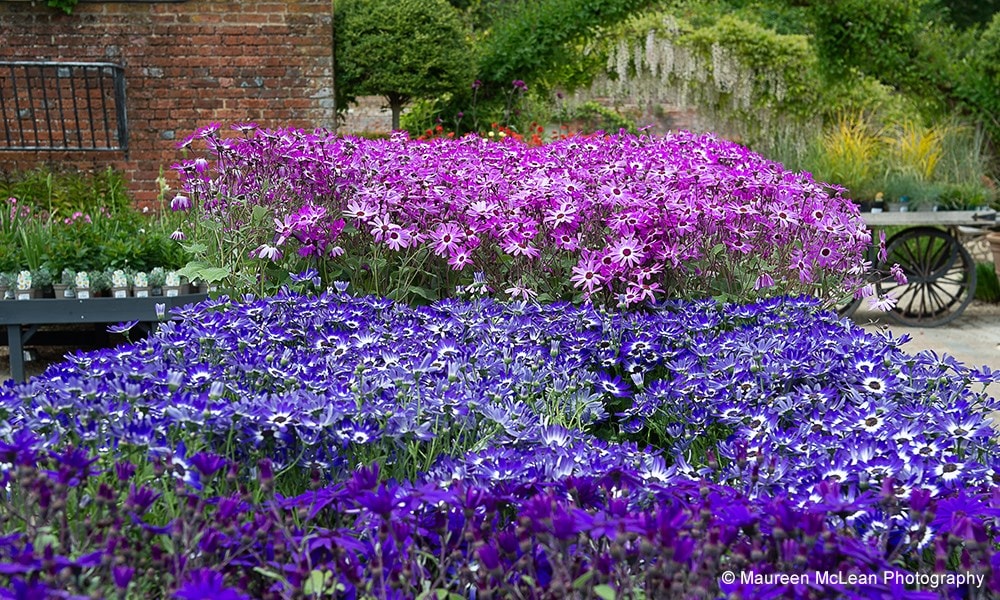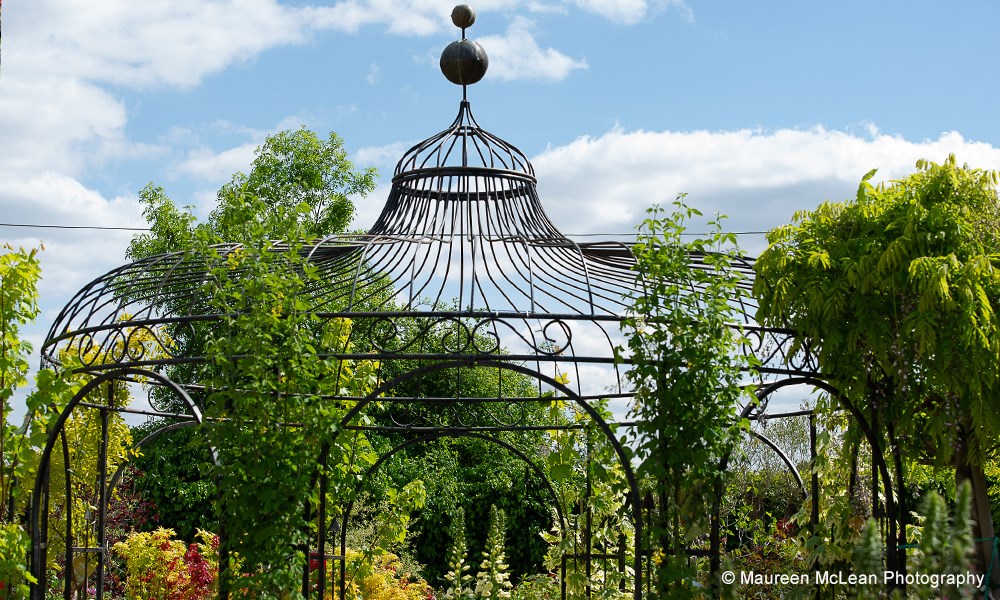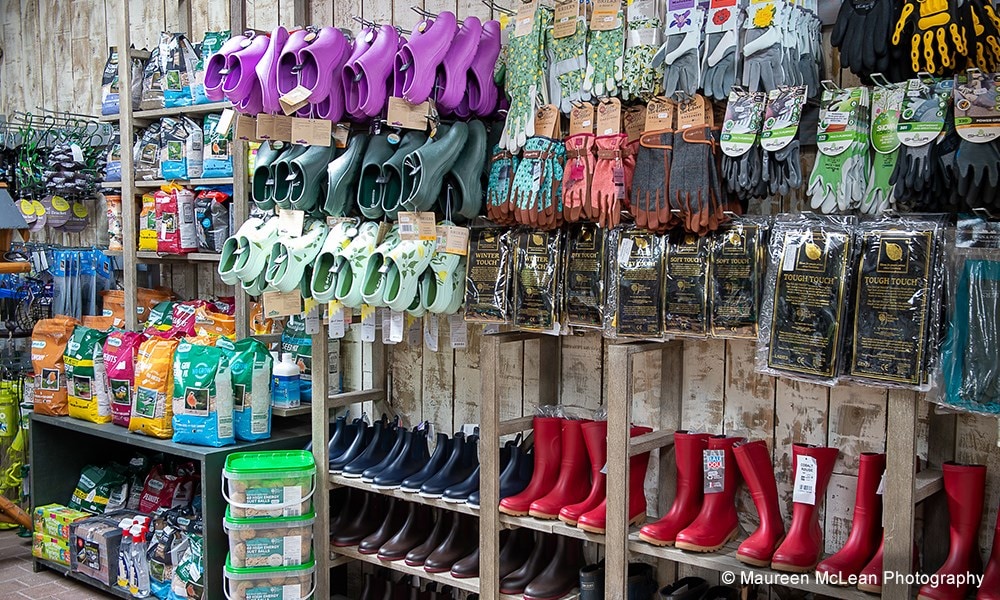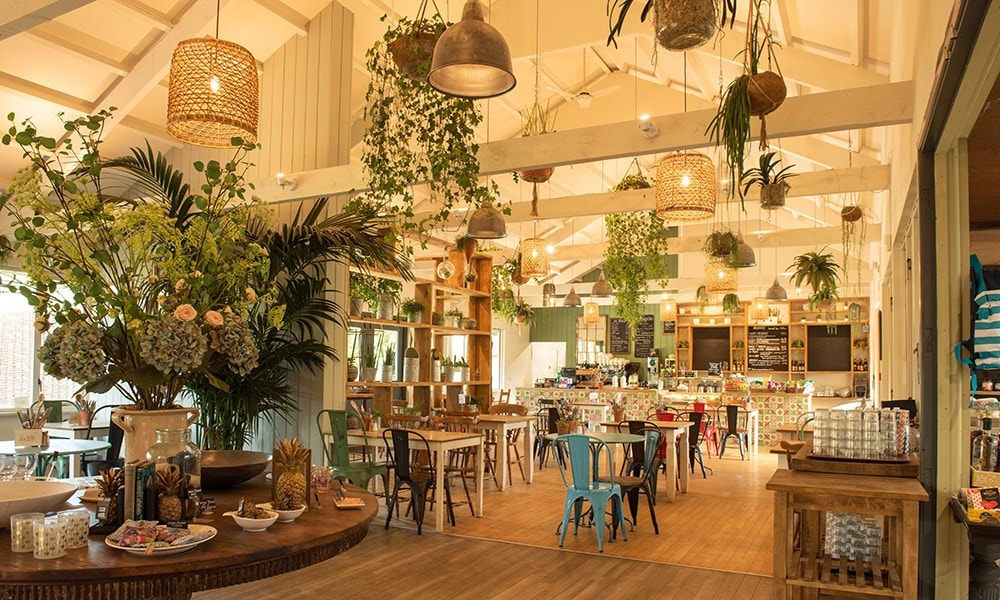 Crocus at Dorney Court,
Court Lane,
Dorney,
SL4 6QP
Normal opening hours: 9.30am – 4.30pm 7 days a week
Café closed - takeaway food & drinks available
Christmas opening hours
Christmas Eve - 9.30am - 3.30pm
Christmas Day - Closed | Boxing Day - Closed
Sun 27th - Wed 30th - 9.30am - 4.30pm New Years Eve - 9.30am - 3.30pm New Years Day - Closed
Open as normal from January 2nd 2021
In the spring of 2017, we started a collaboration with the owners of Dorney Court to breathe new life into the plant centre and café. In typical Crocus style, we're aiming to transform the idea of a local garden centre into a celebration of plants and nature, offering a curated assortment of plants for all seasons, as well as inspired items for the home and garden.
We've already revamped the café, creating a relaxed, casual setting that's full of fresh greenery and serves wholesome seasonal produce, delicious cakes and refreshing hot and cold drinks. Situated in a beautiful spot near to Eton, Crocus at Dorney Court has a large marquee, providing the ideal environment to host events and our Garden School workshops
Our highly-edited offering blends practical and stylish products from around the world with plants that are often difficult to source, particularly from garden centres. With a full nursery of garden and indoor plants, eco-friendly growing supplies, home and garden décor, furniture, containers, gifts, in addition to found objects around the world, Crocus at Dorney Court seamlessly blends global with local, offering something for every home and garden.
EXPLORE CROCUS AT DORNEY COURT