5 tips for buying plants online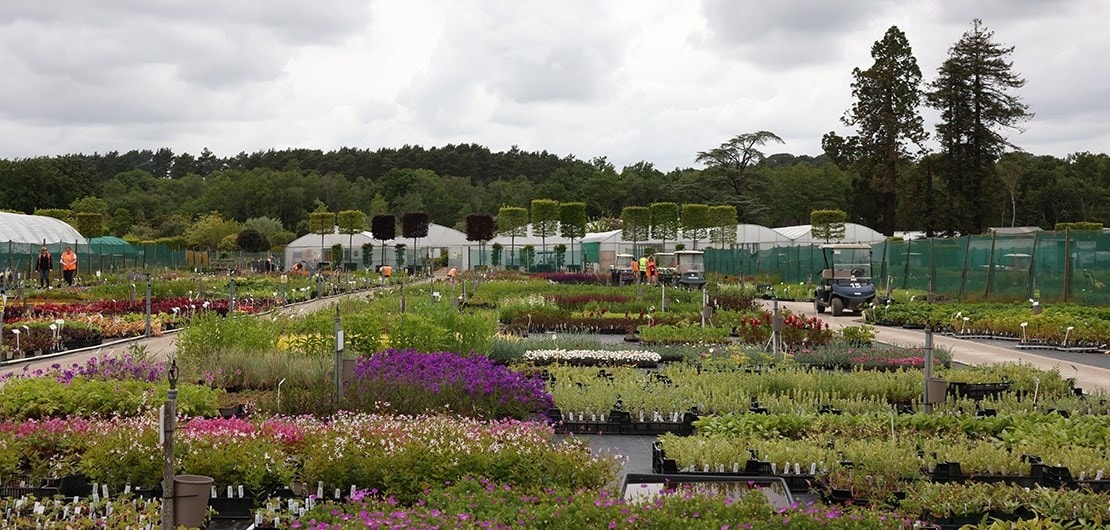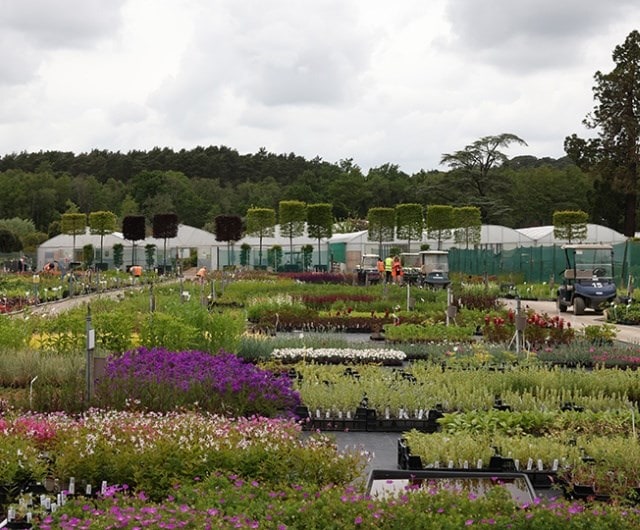 How to make sure your online plants arrive healthy & happy
There are lots of benefits to buying your plants online. Not only will you have a much bigger range to choose from, but because you can take your time finding out what's going to grow happily in your garden, you can save money by avoiding impulse buys you might regret. It's important to find an online supplier that you can trust though - and with that in mind, we've come up with a few questions to ask before taking the plunge and hitting the buy button.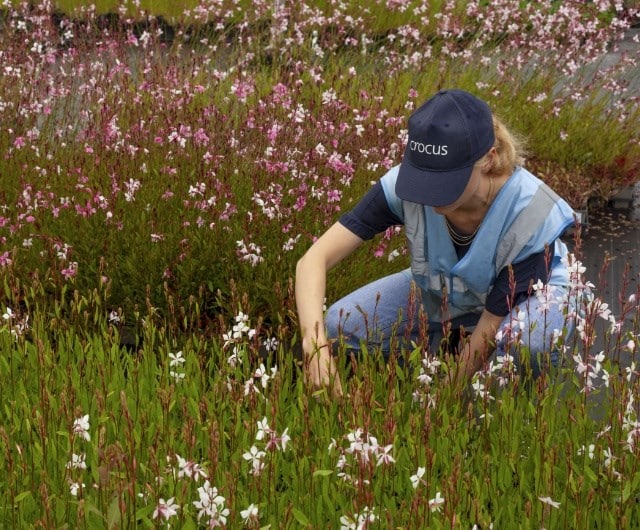 1. How and where are your garden plants grown?
Many suppliers will take your order, but ship the plants out from a third party, so you're never really sure where they've come from - or how they've been grown. Therefore, it's a good idea to check whether the retailer has their own nursery.
At Crocus, our plants are grown on our 30 acre nursery by a team of professionals, and many of these plants (over a million to date) have been grown from scratch in our on-site propagation unit. This has given us greater flexibility to grow peat-free while reducing the use of recyclable plastic.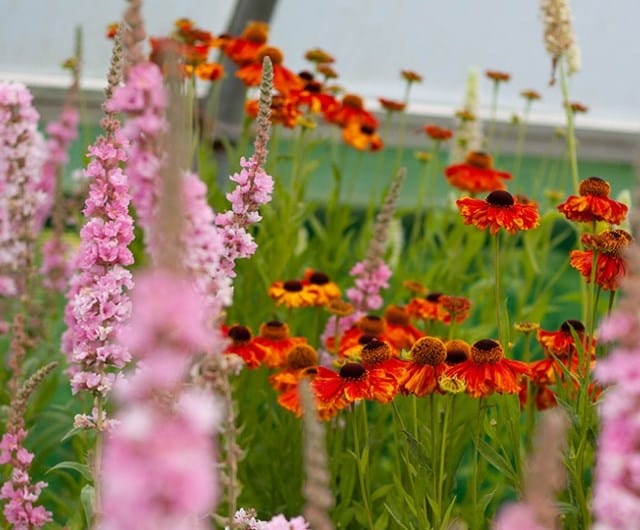 2. Will your online plants be healthy?
No one wants to buy plants that are riddled with pests or diseases, so ask a few questions about what plant health and hygiene standards the suppliers set for themselves.
In September 2023 Crocus became the first e-commerce nursery to be awarded Plant healthy certification. No mean feat, this DEFRA-backed accreditation is only given to growers who have been rigorously assessed over many months by an independent team, and shown to maintain the highest standards of plant health and biosecurity. Our Plant Healthy seal of approval will be reviewed every year, but we're committed to maintaining our top-level ranking. Therefore the practices they promote (like walking through the nursery every morning to check for potential pests and diseases, and ensuring full traceability for every plant we sell), have now become part of our crews daily life.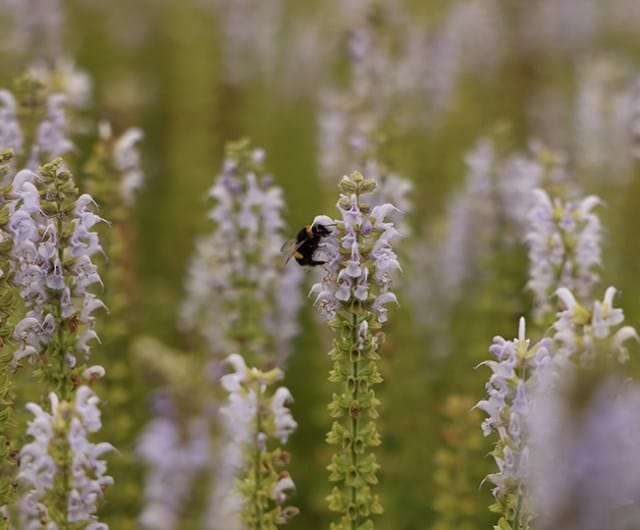 3. How do they deal with pests and diseases?
Some nurseries will use harsh chemicals (including neonicotinoides) to combat pests and diseases on their plants, even though these can be harmful to non-target species like bees.
We prefer to grow our plants as holistically as possible, so we've adopted an integrated pest management scheme (or IPM). In a nutshell, this means that when faced with a potential pest or disease, our first course of action will be to look for a cultural or biological solution. For example, in order to keep aphid numbers down, we regularly release parasitic wasps (Aphidus colemani) around our most susceptible plants. This practice has allowed us to massively reduce the use of traditional synthetic pesticides, while completely putting a stop to the use of broad spectrum pesticides.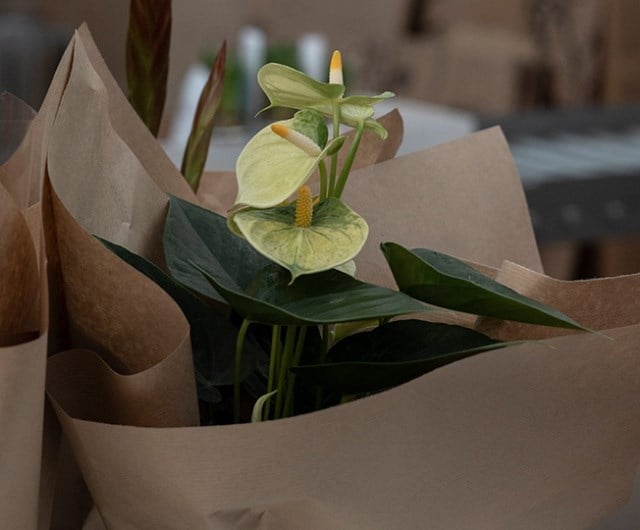 4. How are the plants delivered?
Naturally you want your plants to arrive looking as fresh as they did when they left the nursery, so you may want to know how they're packed and shipped.
Here at Crocus, all our plants are hand-picked, watered and double-checked before they leave us. Large orders, or those that are local to our nursery, are delivered by our own team, and these are sent out without any packaging at all. For those travelling further afield, we've designed our own recycled cardboard boxes that keep plants snug and safe, and we use brown paper packaging wherever possible. Our delivery partners understand the special care our plants need in transit and we work closely with them to ensure that they'll arrive on your doorstep within 48 hours of leaving the nursery.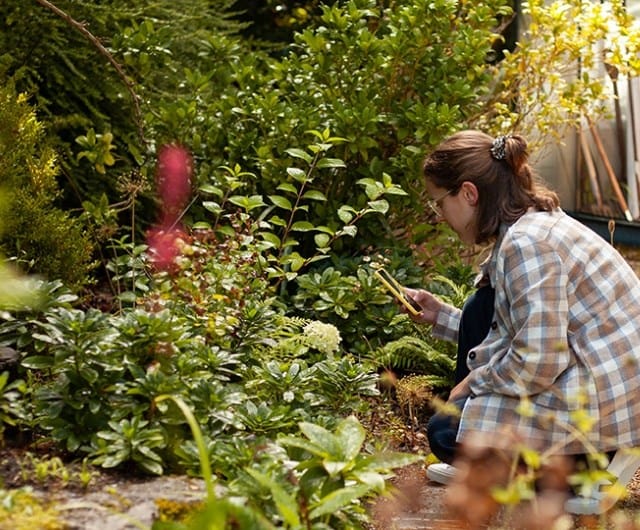 5. What happens after you buy something?
A number of websites won't offer any real backup after you buy something, so make sure you'll have access to help and advice if you need it.
We genuinely want you and your plants to be happy together, but we know that gardening can sometimes get a bit tricky - and that's why we offer a 5 year guarantee on all our hardy plants. We've also put over 20 years of Crocus experience into one handy guide, building a free gardening app called Iris. Helping you to get free monthly care tips on your Crocus orders, it also gives you access to help and advice from both our Crocus Plant Doctors and the wider community.
We hope that after going through this process, you'll be well on your way to finding a reputable supplier, who'll not only provide a safe and seamless service, but will also treat their plants with as much care as you would. If you've still got a few lingering doubts however, why not check out the review sites to see how their customers rate them. With the highest Trustpilot score from over 50,000 customer reviews, we're proud to be the most trusted online gardening brand.