Gift wrap options
Show them how much you care by sending a beautifully wrapped gift.
Choose from 4 colour options and let them know you're thinking about them with a personal message.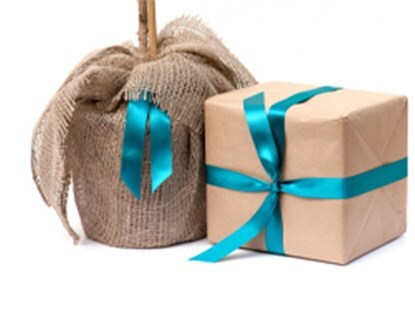 Blue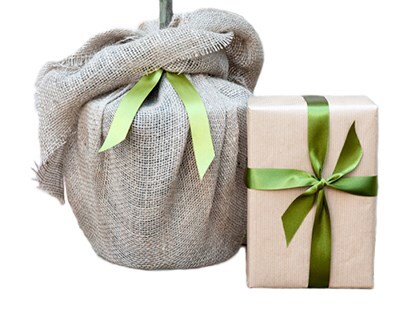 Green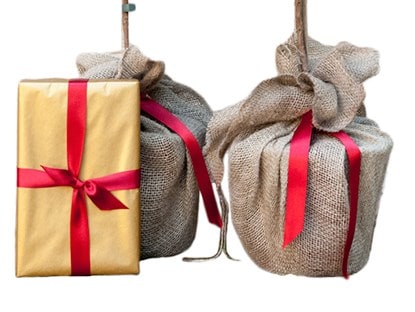 Red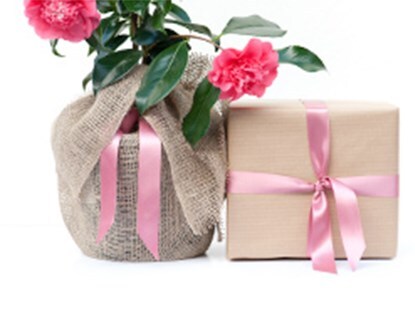 Pink
Choosing gift wrap
Once you have picked your colour, our gift wrapping team will choose the most appropriate wrapping for your gift, whether that's hessian or quality craft paper. Each gift is decorated with a wide satin ribbon. Some products aren't possible for us to gift wrap such as machinery, outdoor furniture and large garden accessories.