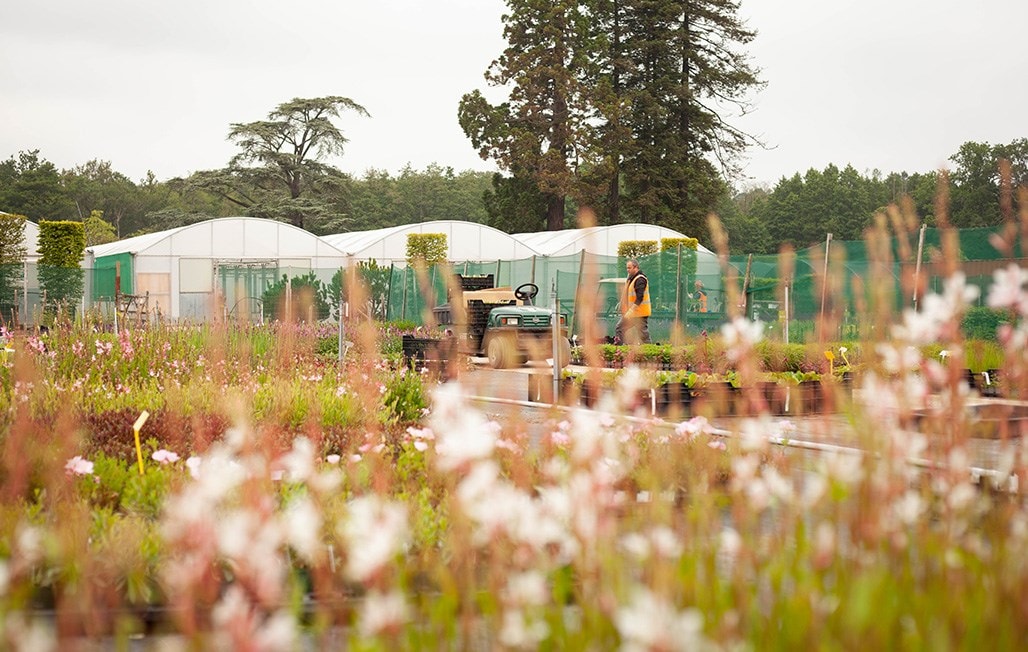 Our story so far
Since our launch in April 2000, we've grown into one of the biggest gardening website in the UK and the only one able to supply a significant range of plants. Our approach has won us many compliments.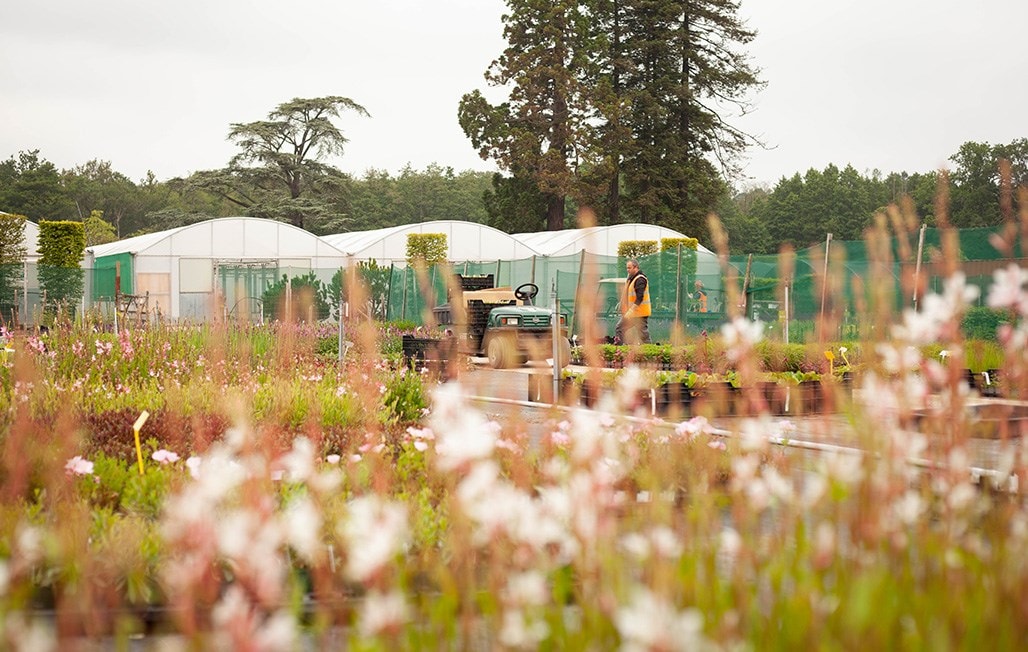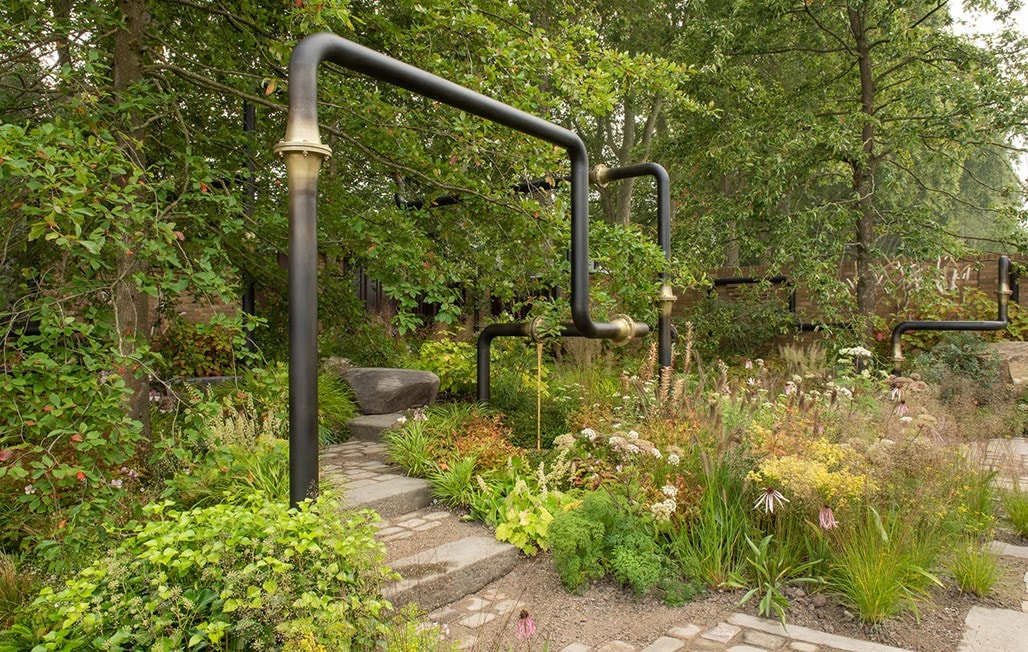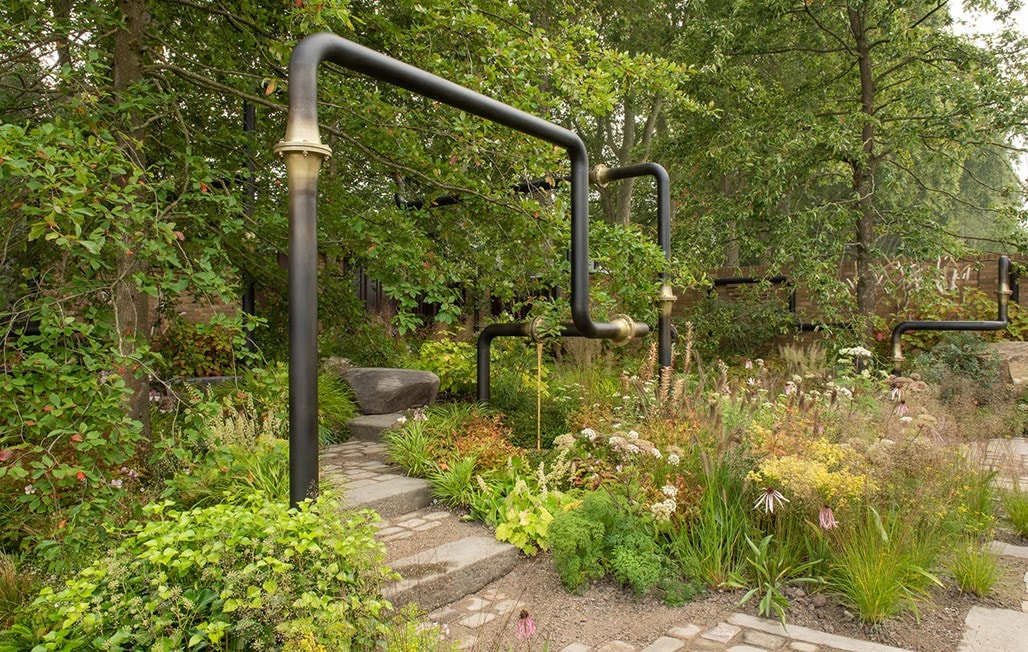 Our award-winning history
Over the last 20 years, we have worked with many of the leading garden designers at Chelsea. Collaboratively we have won numerous gold medals, and most of them were lucky enough to win the coveted Best in Show Award.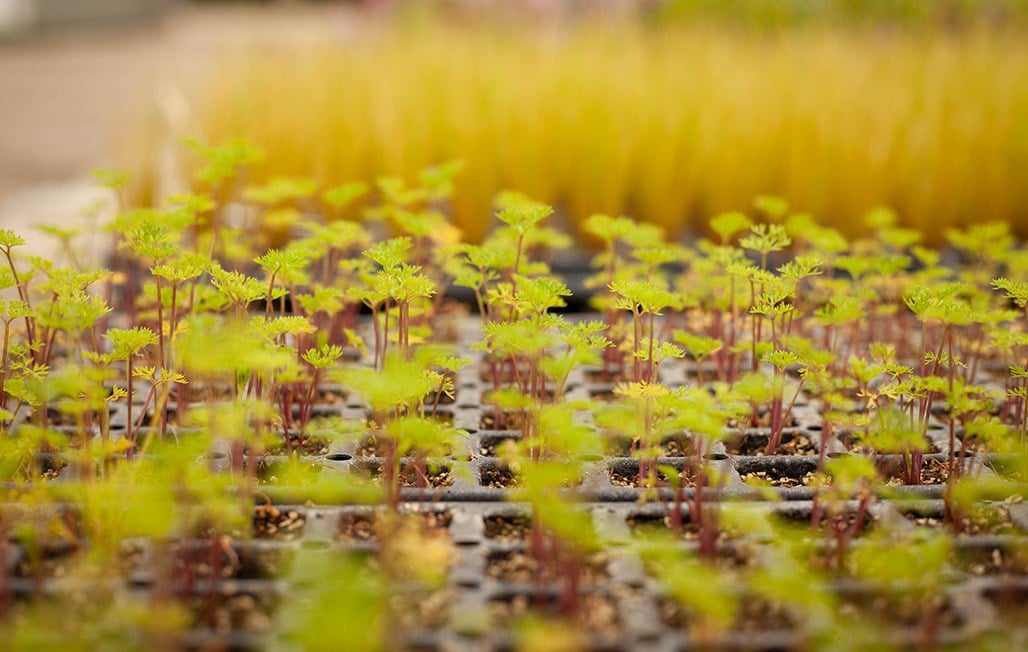 Our environmental actions
Everything we do in our gardens has an impact on the environment and we want every Crocus order to have as little impact on the planet as possible. That's why we're readdressing the way we grow, package and deliver our plants.