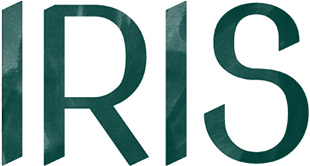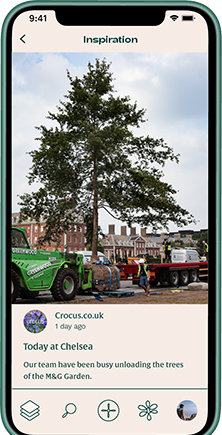 A new gardening app,
to help you grow
Whatever stage of your gardening journey, Iris helps you to become a better gardener.
We want to inspire you to grow. That's why we've put twenty years of Crocus experience into one handy pocket guide.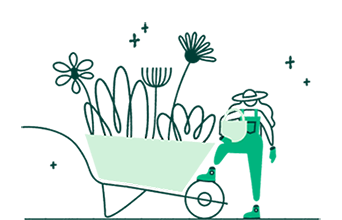 Cultivate your
creativity
From small spaces to rolling acres, discover ideas that will go beyond the screen and into the soil.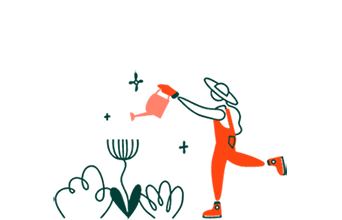 Nurture your
knowledge
Whether you're a novice or a natural, Iris is full of tips and tricks to help you grow.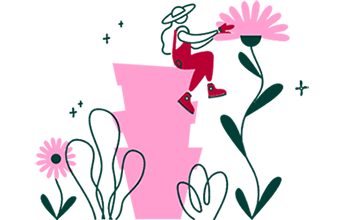 Grow your
curiosity
Start to make more of nature with our handy plant identification tool (in beta).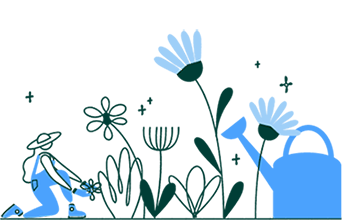 Share your
journey
When it's time to pot, to plant or even panic, discover a community on hand to help.