Helen's monthly choice - October 2020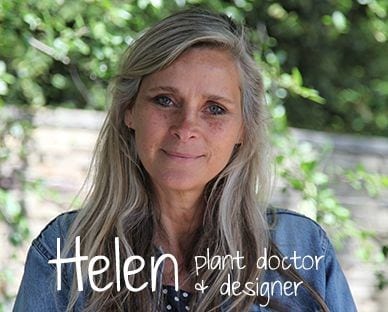 It's time to dust off your winter woolies and put an extra layer on before heading outside. The cool, crisp, sunny days we are having now are perfect for planting. If you have not done so already, you should aim to get your spring flowering bulbs in by the end of the month. There is still time too to lift and divide overly large clumps of perennials before replanting them with some Rootgrow or bonemeal, and many of the others can be cut back hard now before being tucked in with a generous layer of mulch. We can all look forward to the brilliant colours of autumn and the subsequent carpet of crunching leaves underfoot. They look great, but are best tidied from lawns and borders (and added to the compost heap) before heading inside for a warming cuppa.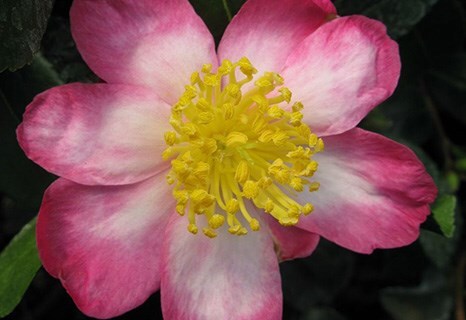 Camellias were highly sought after by the Victorians. Back then, they had only recently been introduced to the UK and were still a novelty. Today, they are no longer rare, but their exceptionally beautiful flowers have kept them in big demand. This one will add months of autumn colour to the garden.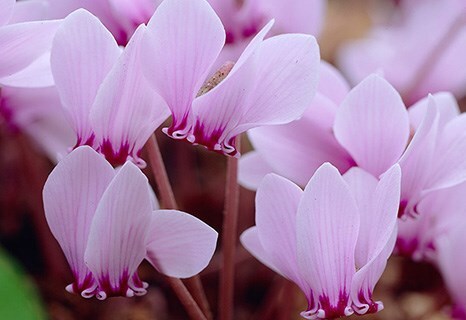 Don't be misled by the flowers dainty appearance, as this is one of the easiest cyclamen to grow. It will flourish in shady spots where it will self-seed freely, gradually spreading to form quite large clumps. Use it to carpet the ground beneath trees and shrubs, or add colour to a woodland floor. It also looks great in pots, where it can be underplanted with spring flowering bulbs.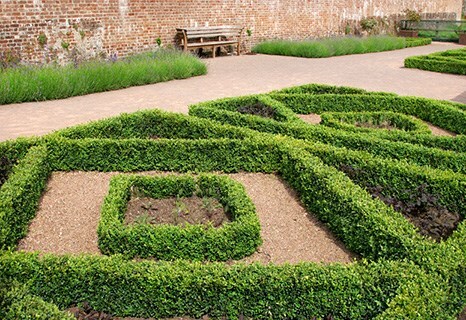 Used for centuries in formal gardens, these plants can be carved into all sorts of weird and wonderful shapes and the resulting hard lines and strong silhouettes will offer the perfect counterpart for softer, more billowing planting. This set of six is an economical way of starting off a parterre or low hedge. If however they are left unclipped, these tough evergreen natives will make a great addition to the woodland garden or partially shaded border.
Unlike many of the other ornamental cherries, which put on a very showy display for just a few weeks in spring, this one will flower intermittently over several months from mid-autumn, appearing in flushes that coincide with spells of slightly warmer weather. This prolonged and unseasonal flowering period, coupled with two seasons of foliage interest (one in spring when the normally green leaves emerge with a bronze flush, and the other in autumn when they turn vibrant shades of yellow and orange), makes it an outstanding plant worthy of a place in a the garden.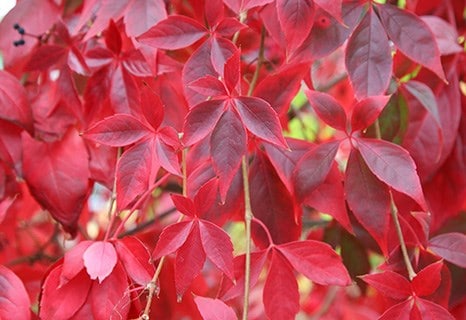 Once established, this is a massive deciduous climber that will easily cover the front of a house. With this in mind, I cannot recommend it for a small garden, but if you want generous cover (and have a big area to fill), then this is definitely worth considering. It has two really outstanding features. It's autumn leaf colour is jaw-dropping if it gets plenty of sun, and as it has sucker-like discs at the ends of its tendrils so it has the ability to cling to a wall or fence unaided (after it gets itself established).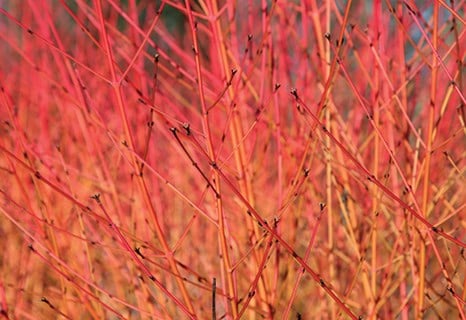 The leaves of this deciduous shrub are currently turning plush shades of orange and yellow, but over the next few weeks they will slowly drop to reveal red-tipped, orange-yellow stems. Their dazzling colour really stands out in the mid-winter garden, particularly when planted beside a pond, where the vertical stems can be reflected in, and offer a contrast to, the flat expanse of water. If you don't have a pond, don't worry, just try to plant it where it gets backlit by the sun.