Helen's monthly choice - August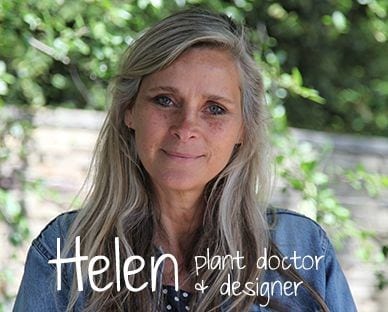 Although summer is still in full swing, a lot of plants are starting to look a little worse for wear. Call in the cavalry and give your garden a boost with some of these little lovelies, which are just coming into their prime. Many of them will keep on flowering well into the autumn.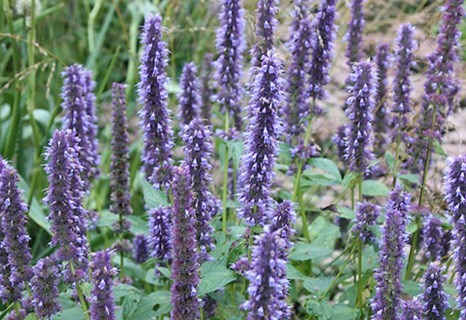 It starts to flower in midsummer and will often carry on nonstop, right up until the first frosts. The flower spikes are useful for adding vertical interest to mixed or herbaceous borders, and their violet-blue flowers mix well with other late flowering perennials like echinaceas and Japanese anemones. They will thrive in hot, well-drained spots, and they are perfect for squeezing into a wildlife-friendly garden, as their flowers provide an excellent source of nectar for butterflies.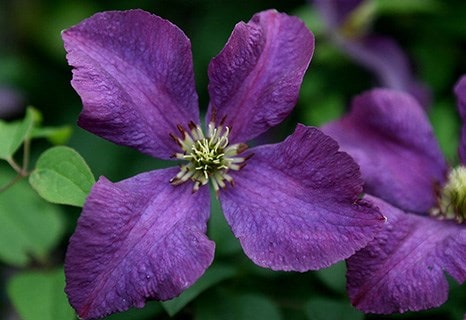 In 2006 the British Clematis Society asked its members to vote for their favourite, easy to grow clematis and this one came out on top. It consistently performs well and reliably produces a mass of velvety-petalled, rich purple flowers. Earlier to flower than most of the other viticellas, it will grow in a large pot if kept really well fed and watered and will make a wonderful companion for climbing roses. An AGM holder, it was first introduced in 1912 and is still one of the best.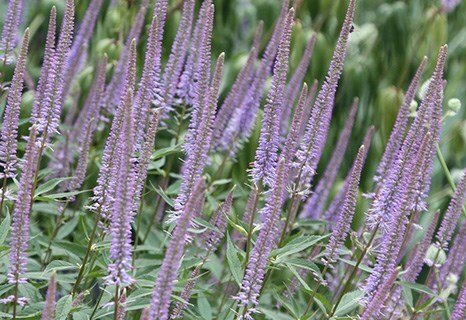 An elegant and versatile plant, it is equally at home in prairie style planting schemes, where its lofty flower spikes blend really well with upright grasses, or cottage garden borders. Its flowers are excellent for cutting and will attract butterflies to the garden. They will also provide a strong architectural presence towards the back of the border, while still retaining an airy feel. Prompt deadheading will often encourage a second (smaller) flush.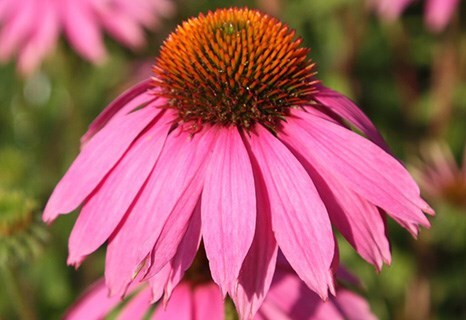 When in flower it will attract masses of beneficial insects into your garden, and afterwards the birds will be drawn to the seed heads, so it is perfect for wildlife-friendly schemes. Long-flowering, handsome and tough, it will offer interest well into autumn and the flower heads look super in either fresh or dried arrangements. Equally at home in a prairie, meadow or herbaceous border.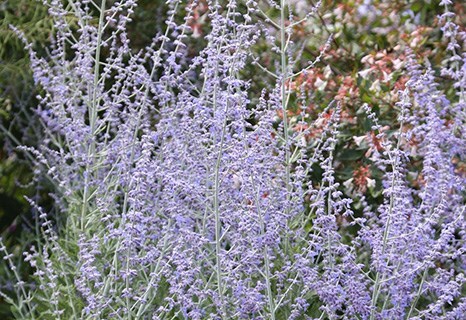 I love tactile plants and the foliage of this one will smell of sage each time you brush past it. It is generally free of pests and diseases and will help attract butterflies to the garden. Originating from rocky soil in the Himalayas and Central Asia, it will cope with drought and poor soils once established, provided it gets loads of sun.