Position: bright but indirect light
Soil: good potting compost
Rate of growth: average
Flowering period: spring or autumn
Hardiness: tender (indoors only)
Current height: approximately 40cm (+ or - 10% including the pot)
Pot covers: choose a 14cm pot cover to give a good fit over the pot.

Please note that the pot in the photograph is not supplied with the plant (which is sent out in a black plastic pot). They do however make excellent potted plants, and if you wish to pot yours up, we do have a wide range of pots on our website to choose from.


Home care:These plants like a constant warm temperature minimum of 15 °C/59 °F. As they feed through the leaves, mist the leaves regularly throughout the summer. Most importantly don't overwater, let the soil dry out between watering.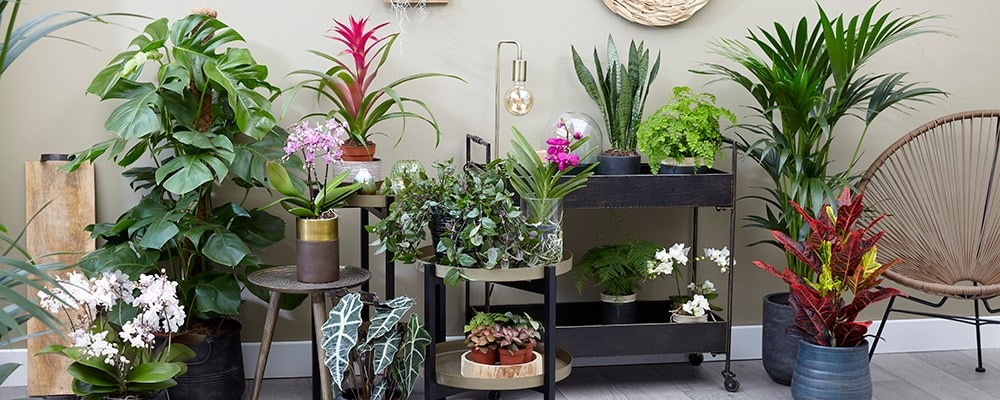 Which house plants you choose should depend on the environment you intend to keep them in, the space available, how much time you can spend preening them as well as your personal preference. For me, foliage house plants are the ticket, because they provid
Read full article