BREAKFAST & LUNCH MENU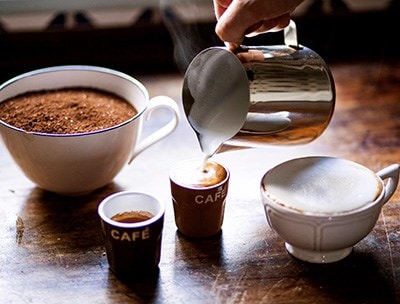 Now serving - Read's coffee
We are delighted to now be serving coffee from Read's coffee, a family run roastery based in Dorset, specialising in Single Estate Arabica's and a unique range of Award Winning Espresso Blends.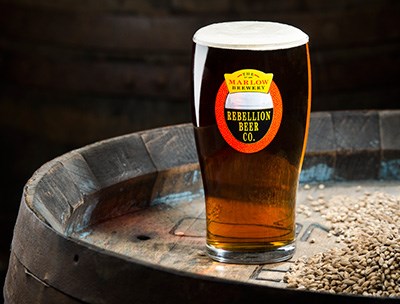 Rebellion beer has arrived!
We are proud to serve beer from the Rebellion brewery in Marlow. Using premium ingredients, traditional methods and embracing modern technology, Rebellion develop and produce a wide range of fantastic tasting, quality beers.
Crocus at Dorney Court,
Court Lane,
Dorney,
SL4 6QP
Opening hours: 9.00am – 5.30pm 7 days a week
Café open - 9.00am - 5.00pm (Kitchen closes at 4.00pm)
EXPLORE CROCUS AT DORNEY COURT