J. Arthur Bowers Hydroleca
J. Arthur Bower's Hydroleca is formed from ceramic clay pebbles with a smooth outer skin and honeycomb centre.

Ideal for use as a decorative pot topping or lining the base of pots to aid drainage, the pebbles absorb water and release it slowly to keep plants hydrated, as well as providing insulation. Suitable for indoor and outdoor use.

Contains approximately 10 litres.
Is this the kind of thing needed or to be used for plants that require humidity? I.e will is create humidity for indoor plants if used at the bottom of the planter/pot? Thanks

Hala

Hydroleca doesn't create humidity on its own, however as it holds water, you can fill a saucer with these before topping up with water. Then place your house plant on top (being careful not to leave the bottom of the pot sitting in water), and this will help raise the humidity around the plant.

Helen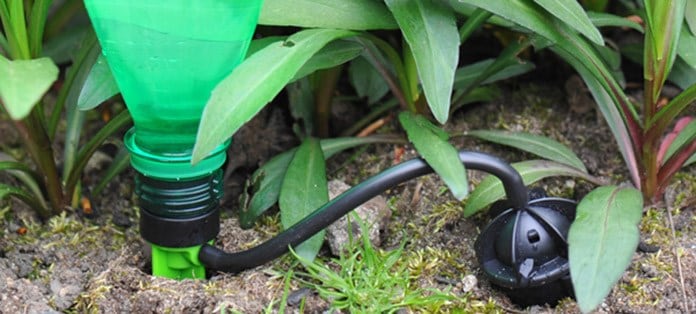 For most gardeners, the main drawback of taking holidays away from home is the adverse affect it has on the garden. The dread of returning home to find knee-high grass, pest- and disease-ridden fruit and vegetables and container plants burned to a crisp.
Read full article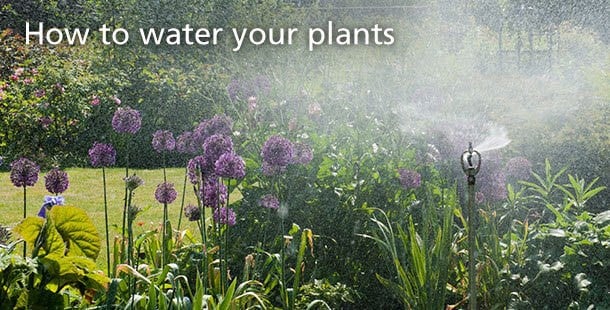 Watering the garden can take a lot of time during the summer months, especially if there is a prolonged dry spell. If you are new to gardening, it is easy to think the simplest solution is to unravel the hose each evening and shower the whole garden using
Read full article