Position: full sun or partial shade
Soil: humus-rich, preferably alkaline, moist, well-drained soil (or John Innes No.3 potting compost for container-grown plants)
Rate of growth: fast-growing
Hardiness: fully hardy
Pot cover: choose a 10cm pot cover to give a good fit over the pot

A tough and adaptable plant, which when young, will look great spilling over the edges of seasonal pots and baskets. It does get big however and if planted in the border, this self-clinging evergreen climber can also be used to cover ugly walls and fences in good time - or provide a lush green carpet in the dry shady areas beneath shrubs and trees where little else will grow. It's an excellent choice for the wildlife garden since it supports a wide range of native species, but it can also be grown as a houseplant (we did say it was adaptable!) where it will help reduce indoor air pollution.


Home care: Water specimens grown as houseplants regularly during the growing season, providing a balanced liquid fertiliser each month. Keep moist during the winter months. Plants may be pruned at any time of the year to keep within bounds.
Humans/Pets: Harmful if eaten; skin irritant/allergen
Eventual height & spread
Notes on Hedera helix
"A study carried out by NASA found English Ivy as the number one best air-purifying plant. This is due to it being the most efficient plant when absorbing formaldehyde."
Hi is this variety the one called commonly English ivy please?

z

Hello, Yes, this one is often commonly called common ivy or English ivy.

Helen

Hello there Yes this is the common English ivy.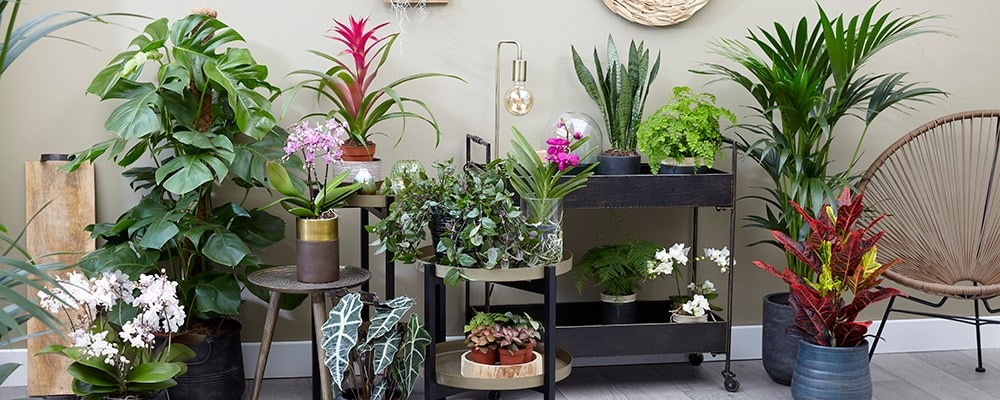 Which house plants you choose should depend on the environment you intend to keep them in, the space available, how much time you can spend preening them as well as your personal preference. For me, foliage house plants are the ticket, because they provid
Read full article