in stock

(shipped within 3-5 working days)
Position: bright indirect light
Soil: good potting compost
Rate of growth: fast-growing
Hardiness: fully hardy
Current height: approximately 70cm (+ or - 10% including the pot)
Pot: supplied in a hanging pot ready to hang

Offering instant impact with its trailing stems that are laced with rich green, slightly ruffled leaves, this easy to grow evergreen will look great when hung from the ceiling, or placed on a shelf or cabinet and left to cascade.


Home care: Water regularly during the growing season. Plants may be pruned at any time of the year to keep within bounds.

Please note: all our indoor hanging pots include drainage holes to prevent waterlogging. We recommend taking them down to water in the sinkor on a saucer, and leaving them to drain before rehanging.
Humans/Pets: Harmful if eaten; skin irritant/allergen
Eventual height & spread
Notes on Hedera helix 'Wonder'
"A study carried out by NASA found English Ivy as the number one best air-purifying plant. This is due to it being the most efficient plant when absorbing formaldehyde."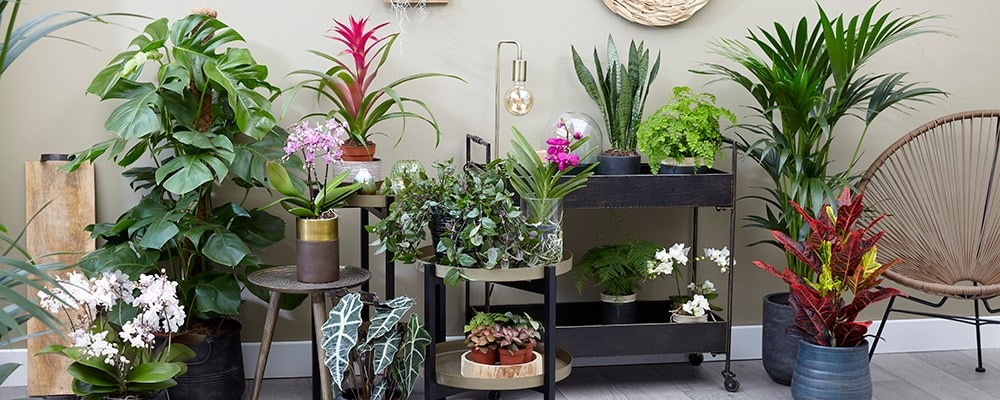 Which house plants you choose should depend on the environment you intend to keep them in, the space available, how much time you can spend preening them as well as your personal preference. For me, foliage house plants are the ticket, because they provid
Read full article