13cm pot - 25cm dia
£14.99
in stock

(shipped within 2-3 working days)
Position: bright filtered or direct sunlight
Soil: good potting compost
Rate of growth: average
Hardiness: tender (indoors only)
Current size: approximately 25cm diameter (+ or - 10%)
Pot cover: choose a 14cm pot cover to give a good fit over the pot

This is a gorgeous plant, which although it can be quite challenging will reward you with the most highly scented, exquisite flowers. The perfume from these plants is intoxicating, filling the surrounding area with fragrance. The perfectly formed rose-like 'waxy' white flowers, which are often used in bridal bouquets, are supported by rich green glossy leaves to form a beautifully rounded plant. Delivered in bud and flower, it is a delightful houseplant.

Please note that the pot in the photograph is not supplied with the plant (which is sent out in a simple nursery pot). They do however make excellent potted plants, and if you wish to pot yours up, we do have a wide range of pots on our website to choose from.


Home care: There are a few golden rules to follow when growing this plant - an even temperature, good light and careful watering. Keep the compost moist but not saturated using soft water, cooled kettle water, or room temperature rain water. Because they like humidity you could sit it on a tray of damp pebbles and mist the leaves, but don't mist the leaves when it is in flower. Feed with a high nitrogen liquid feed every week in spring and summer, then in the winter use a balanced fertiliser every 5-6 weeks.
Eventual height & spread
Notes on Gardenia jasminoides
"Research indicates keeping a gardenia in your bedroom may help you get better sleep, with claims that it may be superior to Lexilium or Valium in relieving anxiety before bedtime."
One of the best. Lovely. Will purchase egan
Over the moon. Lovely plant
Kathy
West Yorkshire
Gardenia jasminoides
100.0
How to care for gardenia's. I'm on my third one, prior plants have had leaves become brown curl up and the plant shrivels up into twigs

Greenthumbliz

We do have quite a lot of care information on our website, so please click on the following link to go straight to it. https://www.crocus.co.uk/plants/_/gardenia-jasminoides/classid.2000031758/

Helen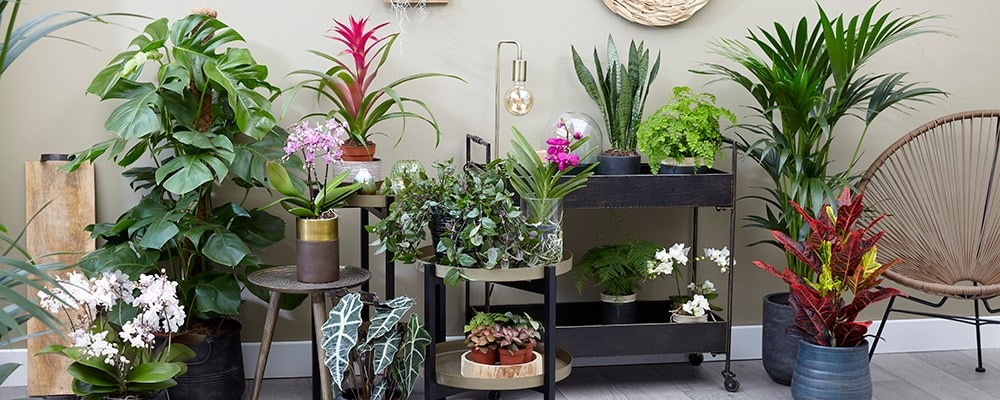 Which house plants you choose should depend on the environment you intend to keep them in, the space available, how much time you can spend preening them as well as your personal preference. For me, foliage house plants are the ticket, because they provid
Read full article