Position: bright but indirect light
Soil: good potting compost
Rate of growth: Quick growing
Hardiness: tender (indoors only)
Current height: approximately 50cm (+ or - 10% including the pot)
Pot: Already in a hanging pot ready to hang




Home care: Although not difficult to grow they do have certain requirements. They are used to the humidity of tropical rainforests so mist the leaves regularly and water regularly with tepid kettle or rain water from spring to autumn. Reduce watering in the winter to allow the plant a rest with slightly cooler temperatures. Avoid drafts and feed regularly through the growing season with a balanced houseplant fertiliser.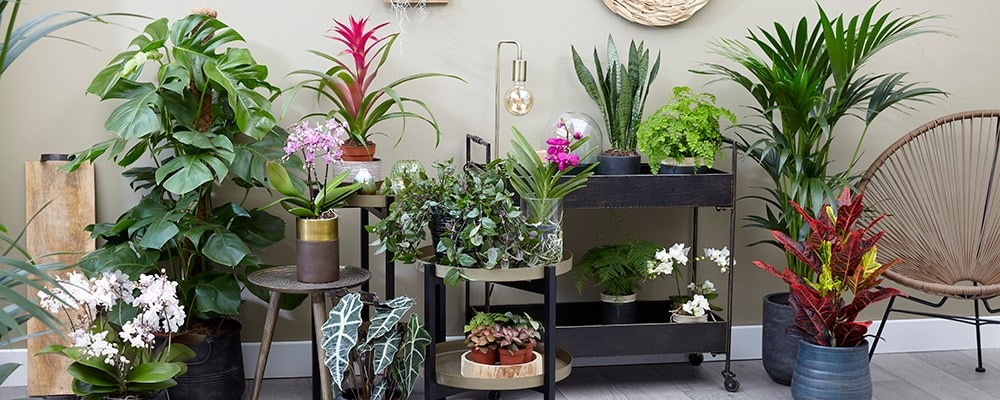 Which house plants you choose should depend on the environment you intend to keep them in, the space available, how much time you can spend preening them as well as your personal preference. For me, foliage house plants are the ticket, because they provid
Read full article