Whilst we are pleased to welcome you to Crocus at Dorney Court, our priority is to ensure the safety of our customers and staff alike, so you may notice a few changes to the way you shop.
What to expect when you visit
Our planteria and shop will be open from 9.00am – 5.30pm Monday to Sunday.
You'll need to wear a face covering in-store and we reserve the right to refuse entry to anyone without one.
Groups must be no larger than 6 people and we ask you not to mix households when indoors, in line with government advice.
We are limiting the number of customers in-store at any one time and we've installed 2m social distancing markers throughout.
Hand sanitiser stations are located at the entrance for customer use.
We kindly ask that you follow the one-way system in operation and be mindful of fellow customers when browsing.
We've installed a perspex safety screen around our cashier and we will be asking all customers to pay by card.
We expect all customers to abide by the social distancing measures in place.
We want to make your visit to Crocus at Dorney Court a safe and enjoyable experience, so please respect staff and others and keep a safe distance at all time.
BREAKFAST & LUNCH MENU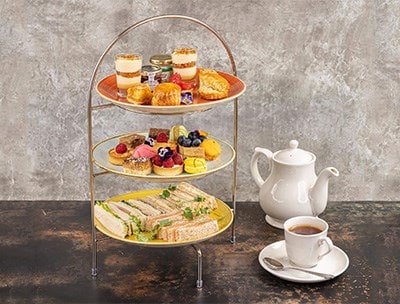 Chelsea Flower Show afternoon tea
1st - 28th September
Crocus are celebrating 20 Years at the Chelsea Flower Show. This year we are excited to be bringing The M&G Garden 2021 designed by Harris Bugg Studio in September.
Join us at Dorney for a Chelsea Flower Show botanically-themed afternoon tea experience.
£17.95 per person or £21.95 with Prosecco.
For more details contact admin.dorney@crocus.co.uk
Booking required with a deposit or full payment in advance.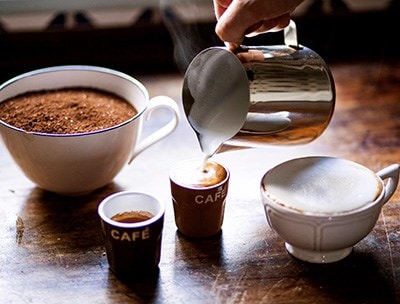 Now serving - Read's coffee
We are delighted to now be serving coffee from Read's coffee, a family run roastery based in Dorset, specialising in Single Estate Arabica's and a unique range of Award Winning Espresso Blends.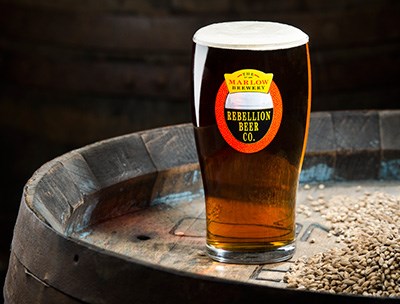 Rebellion beer has arrived!
We are proud to serve beer from the Rebellion brewery in Marlow. Using premium ingredients, traditional methods and embracing modern technology, Rebellion develop and produce a wide range of fantastic tasting, quality beers.
Crocus at Dorney Court,
Court Lane,
Dorney,
SL4 6QP
Opening hours: 9.00am – 5.30pm 7 days a week
Café open - 9.00am - 5.00pm
EXPLORE CROCUS AT DORNEY COURT