Position: bright indirect light
Soil: good potting compost
Rate of growth: average
Hardiness: tender (indoors only)
Current height: approximately 40cm (including pot)
Pot covers: choose a 14cm pot cover to give a good fit over the pot.

The rounded, lobed leaves of this striking house plant look a little like a geranium, but they have a leathery texture and an irregular creamy variegation. An excellent and unusual addition to the collection, it is mainly grown for its foliage, but every so often it may also produce airy sprays of greenish yellow flowers. Please note that the pot in the photograph is not supplied with the plant (which is sent out in a black plastic pot). They do however make excellent potted plants, and if you wish to pot yours up, we do have a wide range of pots on our website to choose from.


Home care: Water moderately when in growth, allowing the top of the compost to dry out before repeating the process, and keep dryer in winter. Mist the leaves occasionally with water and make sure winter temperatures are maintained above 15°C. Repot every couple of years.
Harmful if eaten/skin irritant
Delivery options
Standard £4.99
Click & collect FREE
more info
Eventual height & spread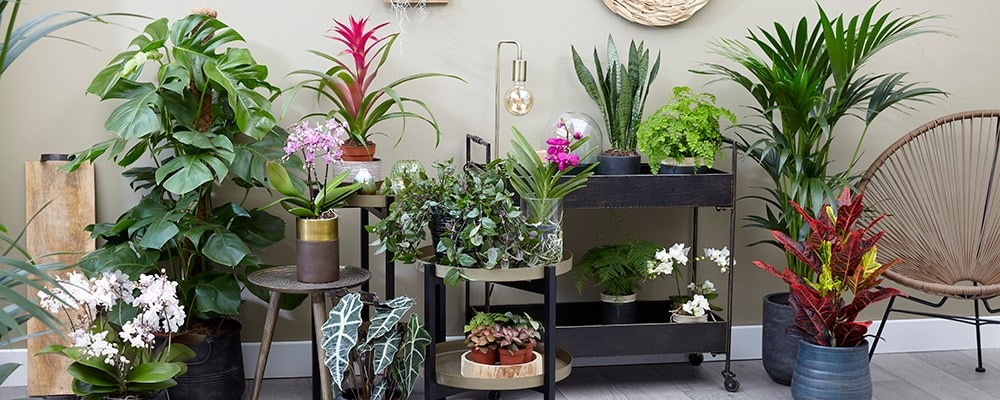 Which house plants you choose should depend on the environment you intend to keep them in, the space available, how much time you can spend preening them as well as your personal preference. For me, foliage house plants are the ticket, because they provid
Read full article