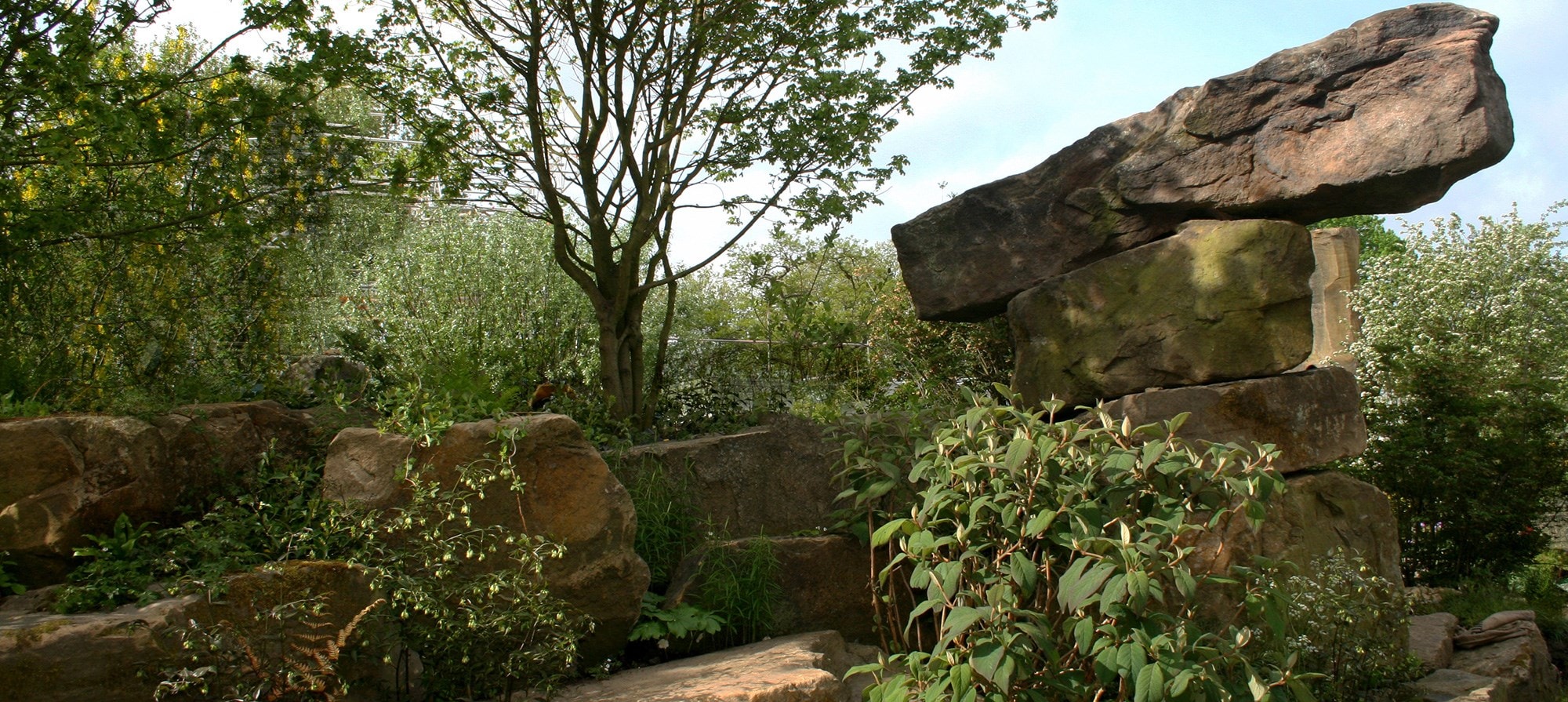 The Laurent-Perrier Garden
designed by Dan Pearson
For the 2015 show, institutions Laurent-Perrier and Chatsworth came together to create a breath-taking show garden, marking Chatsworth's debut at Chelsea.
Taking the prominent 'triangle' position, which can be viewed from all three sides, Dan Pearson created a beautiful representation of a small part of the105 acre Chatsworth Garden. In line with Pearson's passion for naturalism and the wilder side of gardening, the exhibit was inspired by Chatsworth's ornamental Trout Stream and Paxton's rockery.
Planting reflected the lightness, freshness and delicacy of the 200-year old family owned Champagne House, and the design inspired many show guests to visit the Chatsworth Garden.
Contained only on its north side by the dramatic backdrop of a dry stone boulder wall, the garden depicted an ornamental woodland animated by a naturalistic water feature gracefully winding from its elevated source, beneath a dramatic rock stack, to a still, moon-gazing pool. Stepping stones and a raised wooded boardwalk to the east of the garden, provided a path for garden guests.
Two glades were fringed with a variety of different plant combinations, all chosen to thrive in acid woodland and partial shade, and displaying a refreshing spectrum of green, white and yellow punctuated with accents of stronger colours. Flowering shrubs and small trees created an ornamental counterpoint to native trees. A number of key plants and trees were sourced from Chatsworth and selected for their distinctiveness, including azaleas and rhododendrons.
Seedling oaks highlighted regeneration and their ecological value whilst the larger trees and shrubs gave the garden a sense of maturity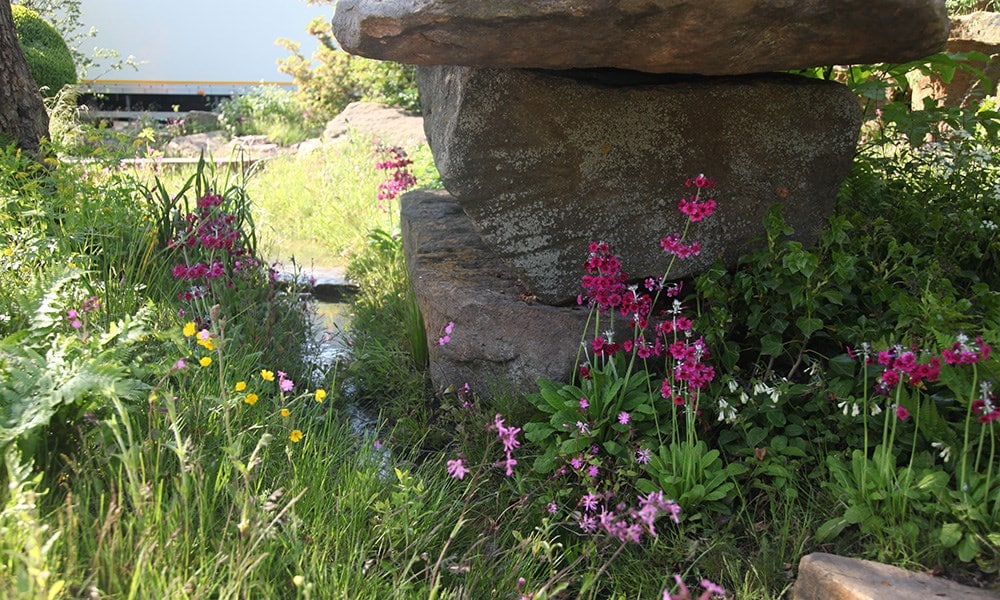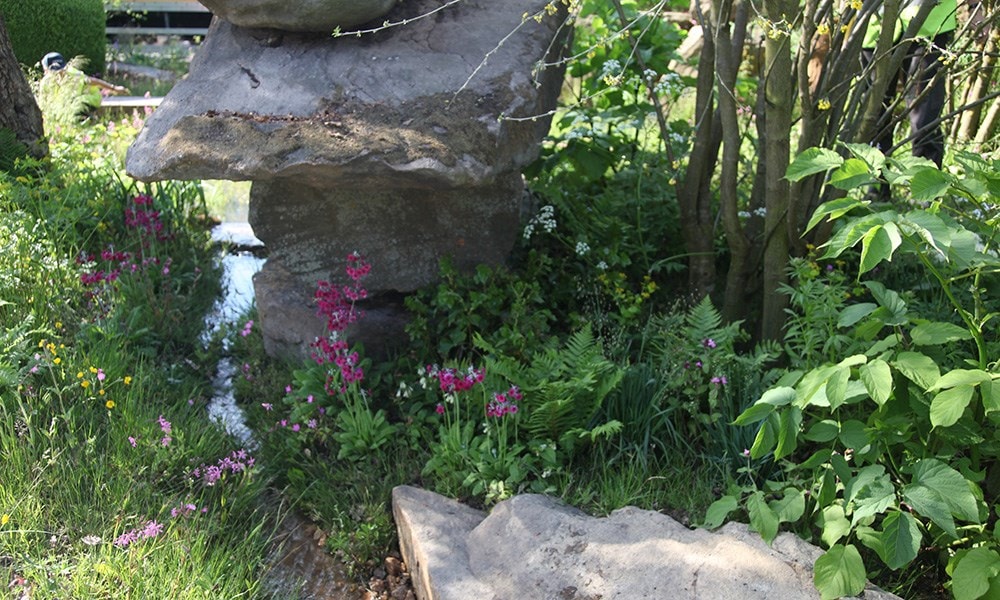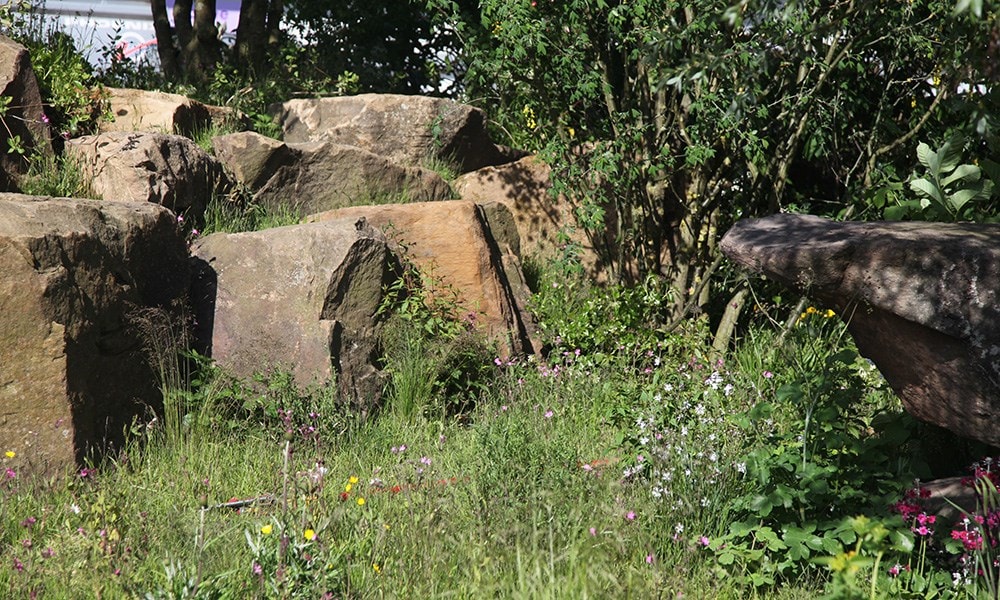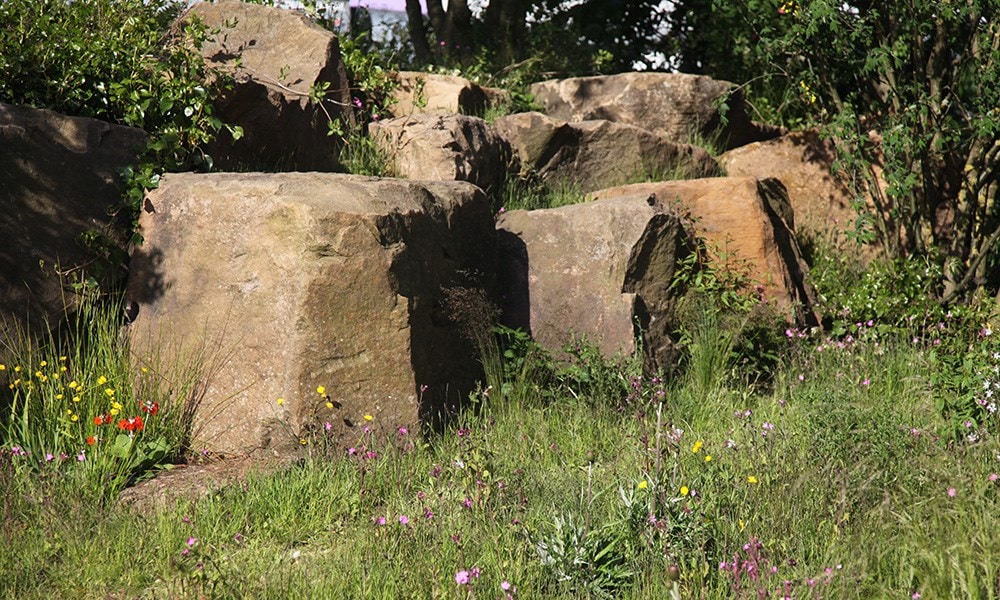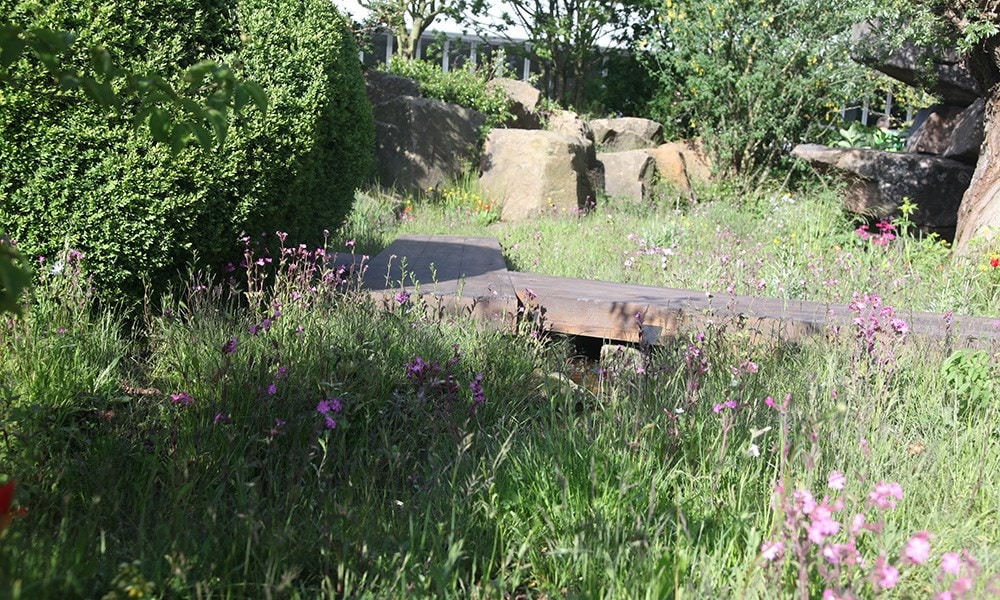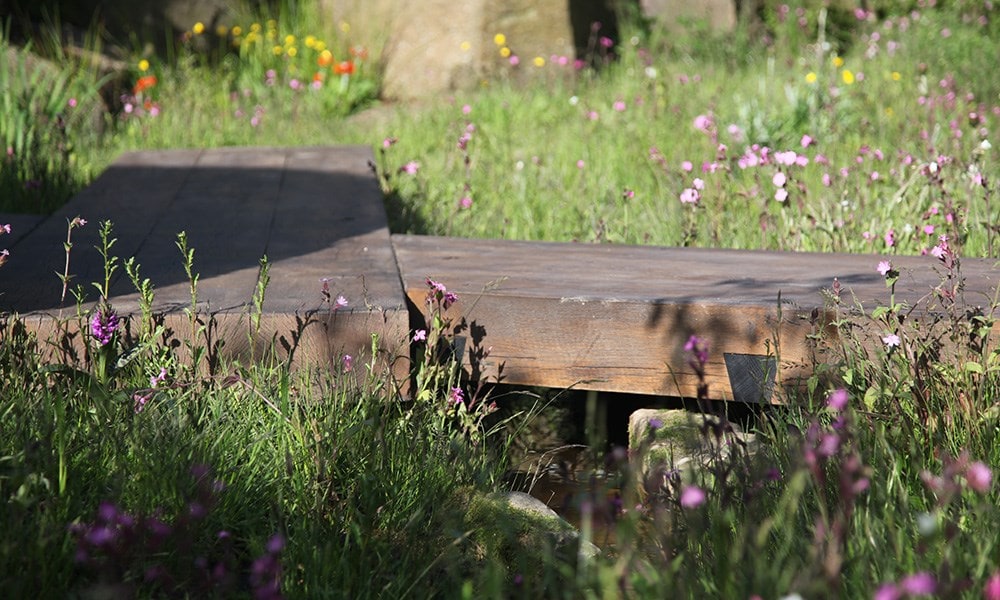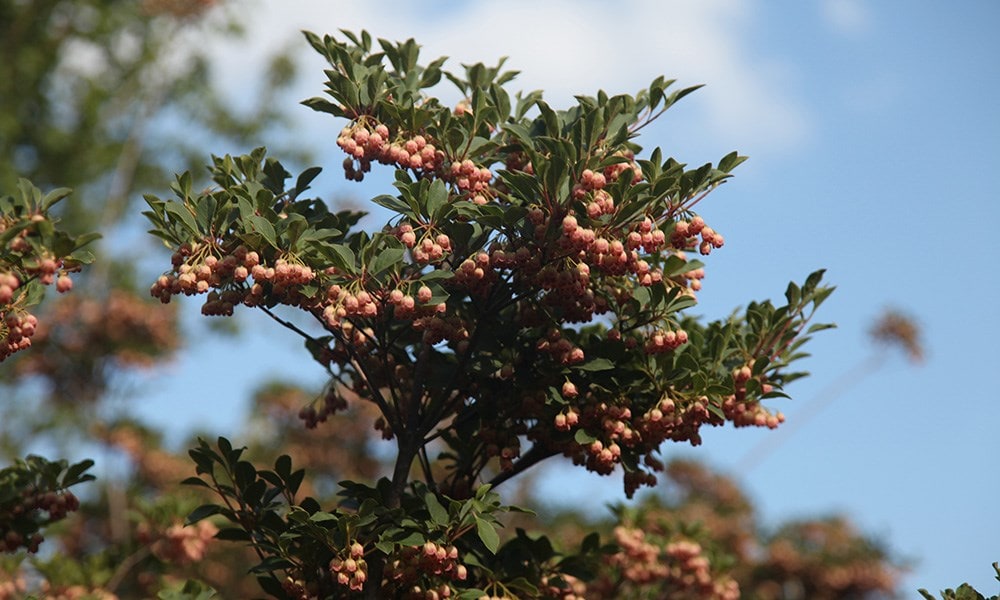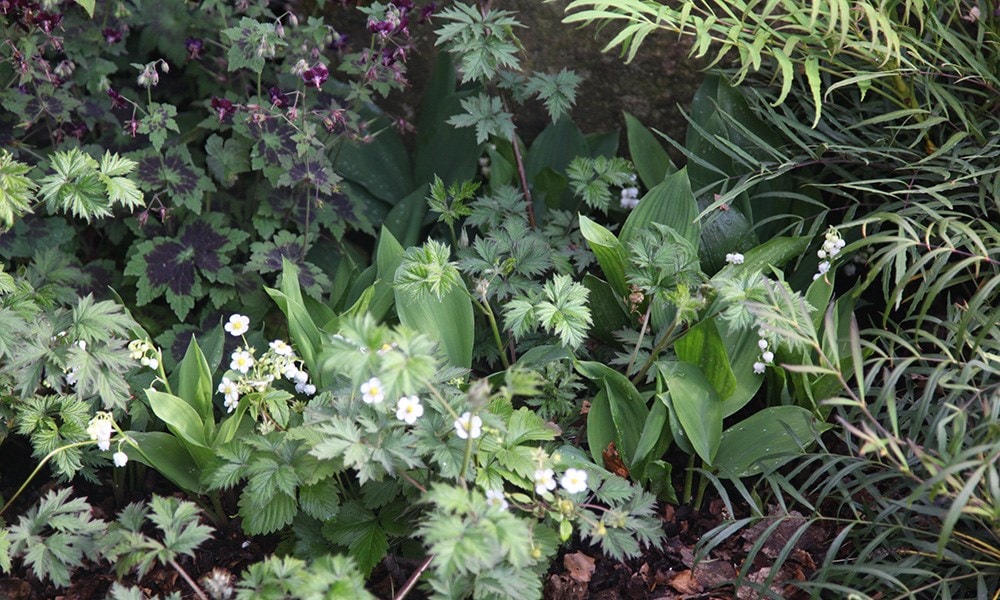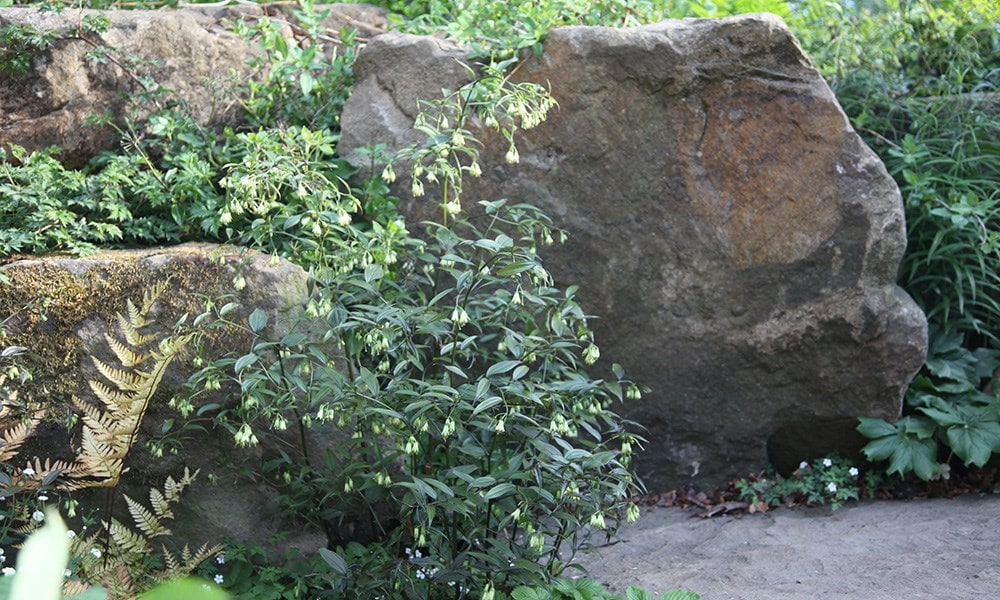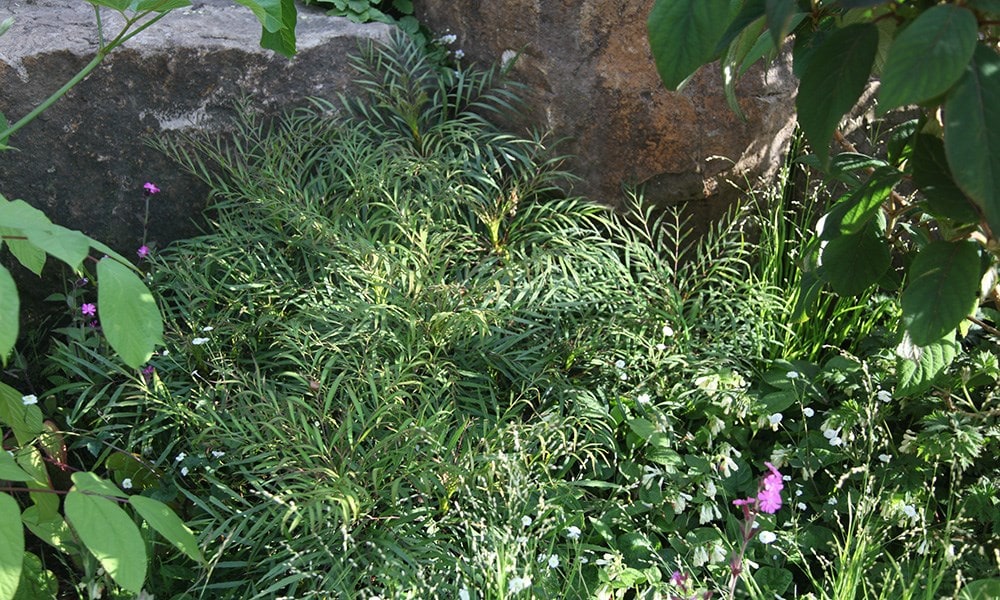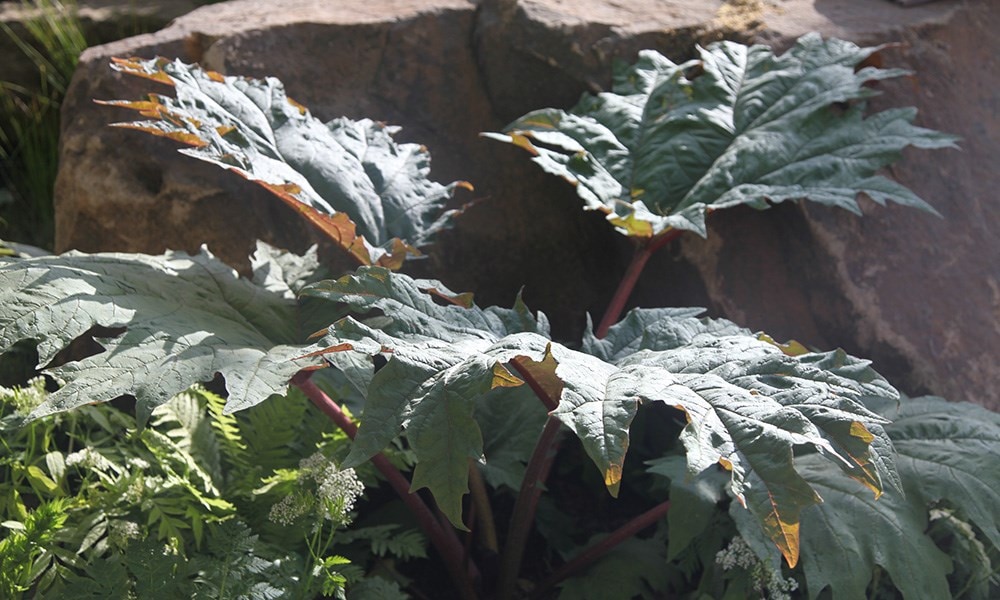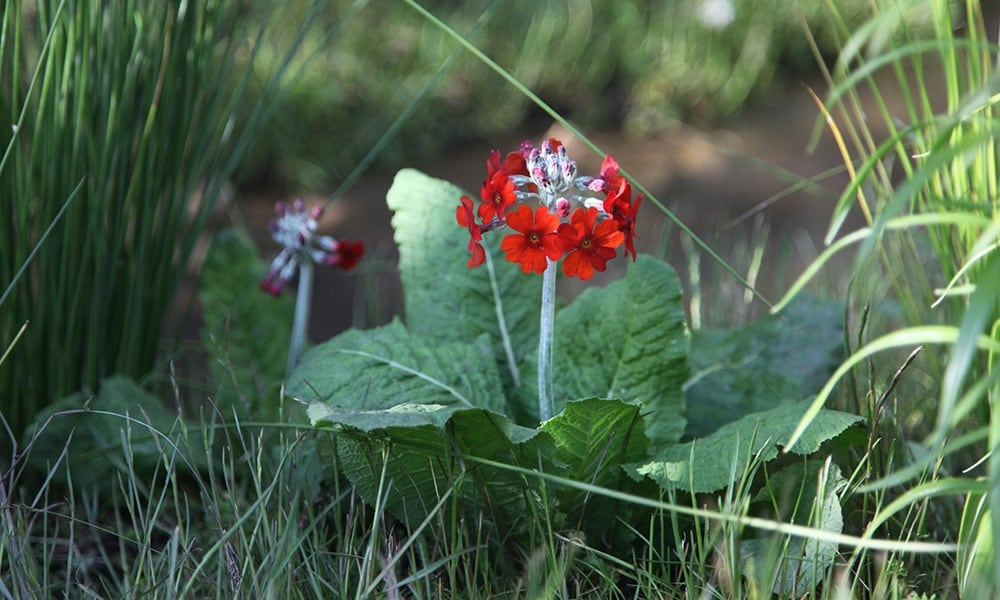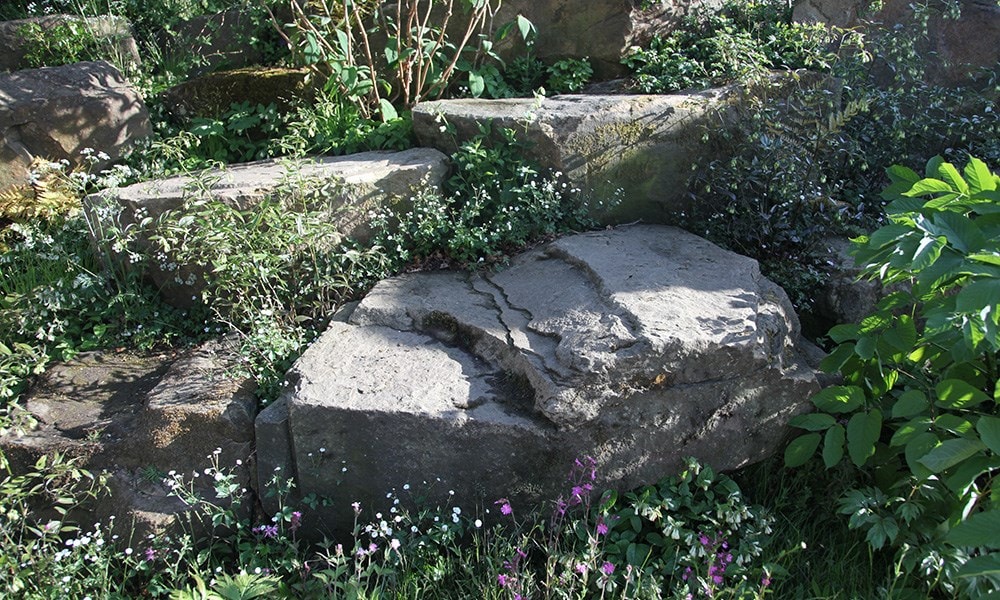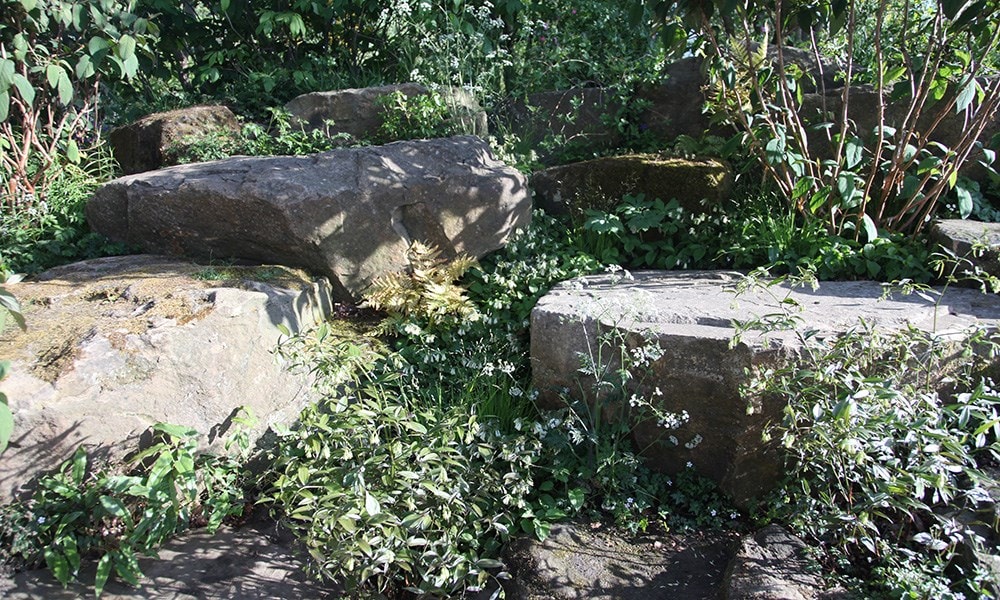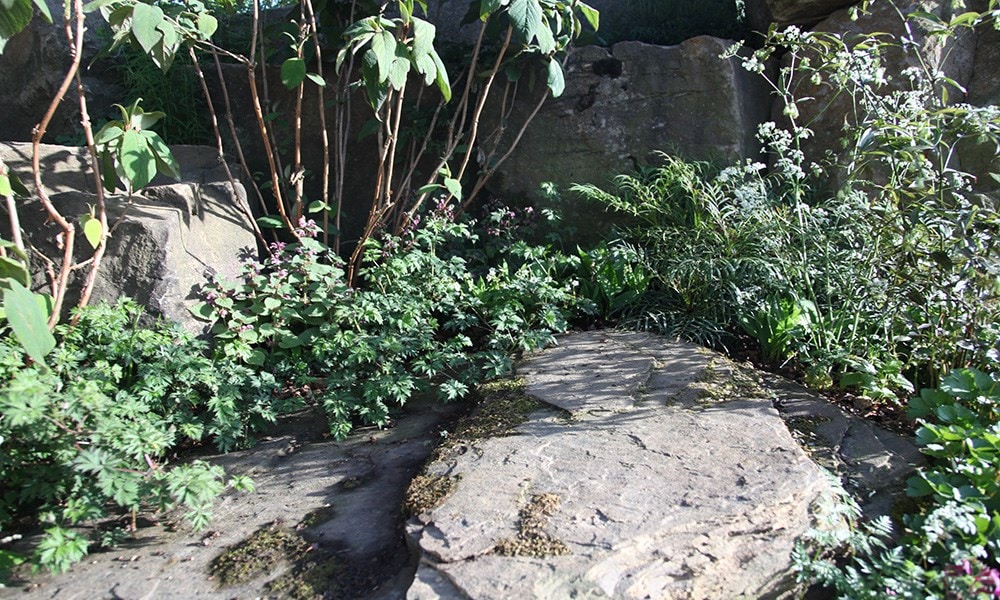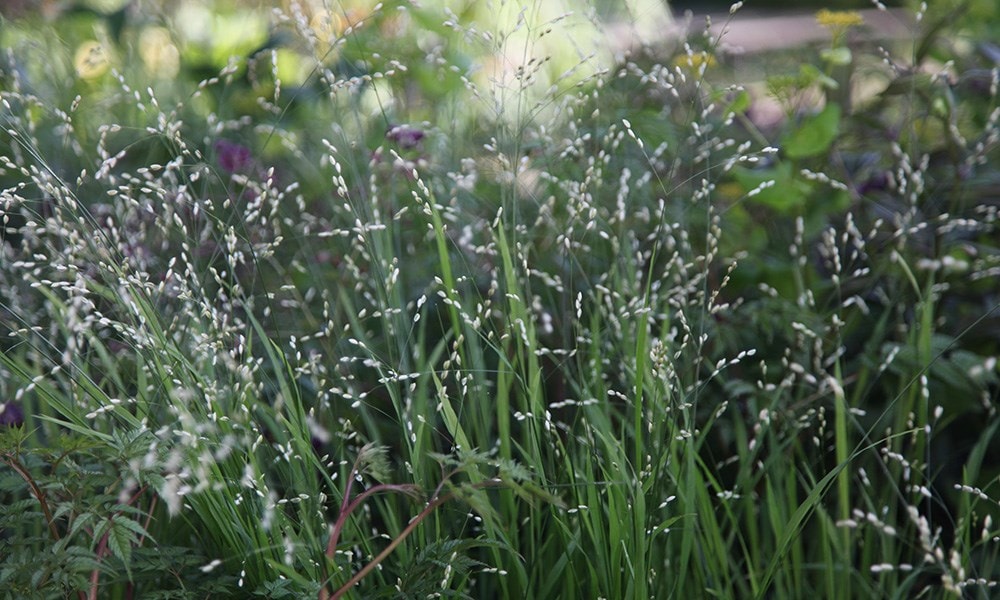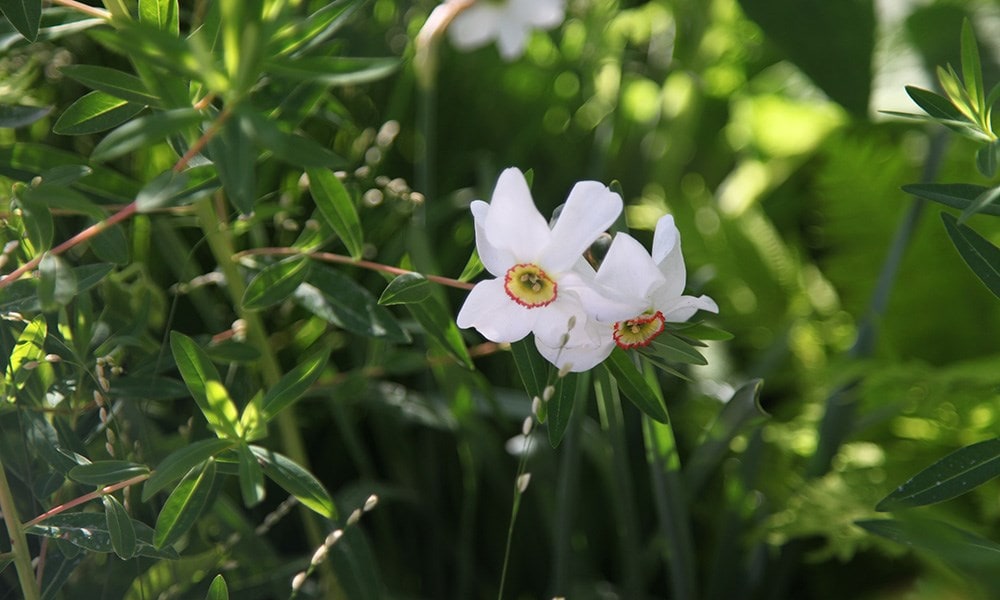 Watch: The Laurent-Perrier Chatsworth Garden - Part one
Watch: The Laurent-Perrier Chatsworth Garden - Part two
Watch: The Laurent-Perrier Chatsworth Garden - Part three
Watch: The Laurent-Perrier Chatsworth Garden - Part four
Watch: The Laurent-Perrier Chatsworth Garden - Part five