How to garden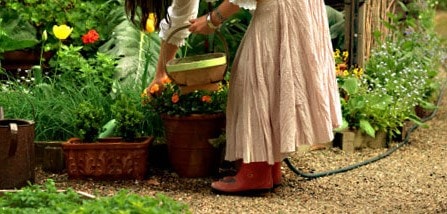 This 'How to' garden section will build-up into a comprehensive practical guide to all aspects of growing and looking after your garden. We will outline the basics step-by-step as well as highlight effective shortcuts that the professionals use.

Gardening tips by email

If you fancy getting timely tips and useful advice on how to make the most of the plants in your garden - even if you haven't yet bought anything, you can subscribe to receive crocus emails.
Garden troubles
We've put together this new section of the website to help answer as many of your questions as possible. Here you will find answers to a wide range of problems including how to deal with common pests, diseases and weeds.
Symptom selector