Saxifraga - Bottle garden / terrarium plant
Position: bright but indirect light
Soil: loam-based potting compost
Rate of growth: fast
Hardiness: tender (indoors only)
Current height: approximately 8cm (including pot)
Pot covers: choose a 7cm pot cover to give a good fit over the pot

A low growing house plant, which sends out runners that bear new plantlets at their tips. Once these have rooted, they can be removed from the parent to create a whole new plant. Please note that the pot in the photograph is not supplied with the plant (which is sent out in a black plastic pot). They do however make excellent potted plants, and if you wish to pot yours up, we do have a wide range of pots on our website to choose from. With our bottle garden plants , they may vary slightly from the photograph due to seasonal availability.


Home care: Keep the compost moist (but not waterlogged) at all times and mist the leaves frequently. Repot in spring if necessary.
Delivery options
Standard £4.99
Next / named day £6.99
Click & collect FREE
more info
Eventual height & spread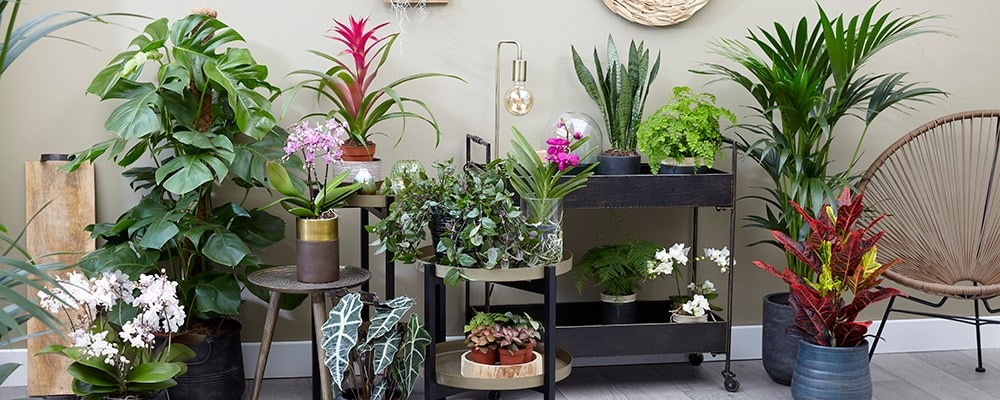 Which house plants you choose should depend on the environment you intend to keep them in, the space available, how much time you can spend preening them as well as your personal preference. For me, foliage house plants are the ticket, because they provid
Read full article