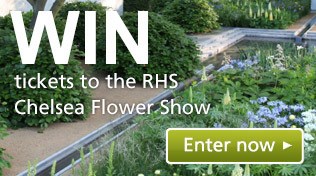 March inspiration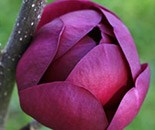 Our in-house plant doctor and garden designer picks her top plants for March.
Get the year off to a great start with this stunning spring border.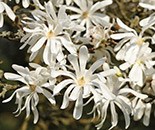 Find out what's adding colour in the garden this March.
Garden plants & products in store this week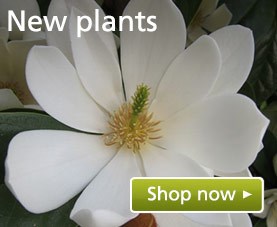 Take a look around our nursery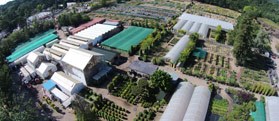 Crocus open day
Likened to the Harrods Sale, our open days offer a rare opportunity to take a look around our nursery and pick up some real bargains.
Crocus catalogue
Order now from our Spring 2015 catalogue