Troubleshooting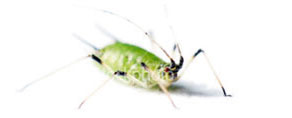 We've put together this section of the website to help answer as many of your questions about common pests, diseases and weeds as possible.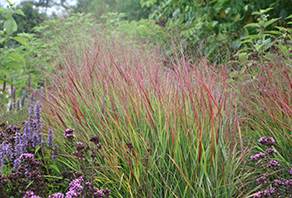 For a full list of monthly care tips and garden advice.
What kind of gardener are you?
Let us help you decide what type of gardener you are and the style of garden you are trying to create.