CROCUS AT RHS CHELSEA FLOWER SHOW
This year we are working with James Basson on a garden sponsored by M&G Investments. James has won several gold medals at Chelsea. In 2007 he produced the remarkable 'After the Fire' garden which was a compelling rendition of nature's remarkable powers of regeneration.
James has always made gardens which celebrate plants in their wild state and this year his focus falls on Malta.
Malta's geographic position between Southern Europe and Africa has led to unique and fascinating flora. Sadly the natural landscape is under the usual pressure from human intervention and many plants are severely endangered. However, there are areas where man's intervention has lead to interesting natural adaptations - and one of these are the extraordinary limestone quarries.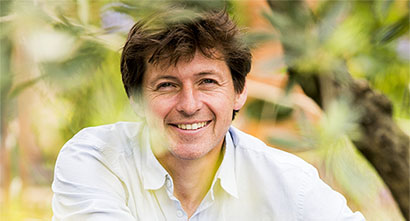 James is recreating one of these quarries to show case not just the remarkable flora of Malta but to demonstrate how, even in the most inhospitable places - nature can prosper. Urban planners, please take note!
Malta is without permanent rivers or lakes so fresh water is scarce. This has inevitably affected the evolution of the region's flora, resulting in myriad rare species; many are unique to Malta and cannot be exported so have never been seen in the UK.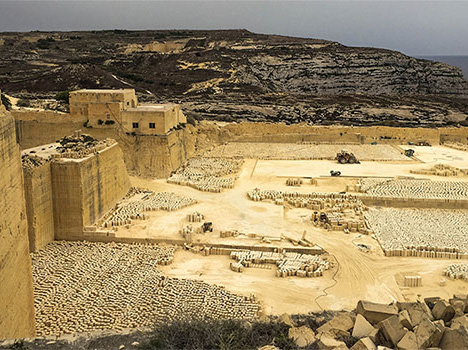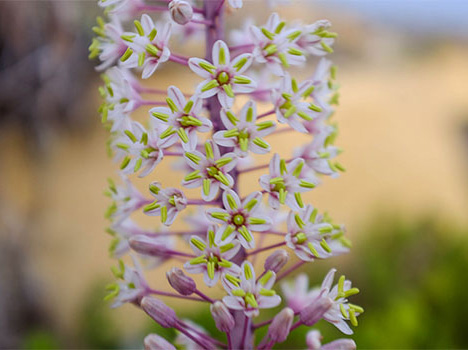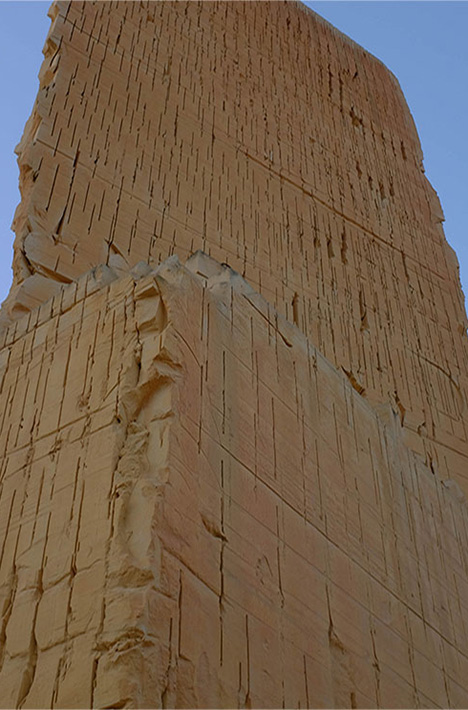 This meant our only option was to harvest seed with special permission from the Maltese and the UK government.
The centrepieces for the garden comes from 2 imposing monolithic plinths, recreating the columns that mark the divisions between Maltese owners' quarries. The monoliths are made using Maltese limestone, which we've imported from the region and will construct at the showground in May.
Remaining space is divided into a series of unique microclimates using naturalistic planting to reflect the way nature has adapted to reclaim the manmade landscape of a quarry. We will be using a variety of grasses, heathers and evergreens with an ascendency of yellow, the predominant shade of Maltese springtime.

---
25 Gold medals at the Chelsea Flower Show