Jobs for the week
Beginner
Make sure you dig up weeds before they flower and set seed.
Late frosts can severely damage tender growth.
Stay one step ahead of slugs and snails by protecting susceptible plants now.
Check over all permanent garden plants for signs of winter damage.
Check supports of trees and climbers.
Seasoned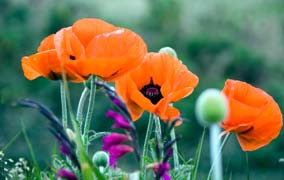 When weather and soil conditions all, prepare a seedbed for early outdoor sowings in a favourable part of the garden.
Complete winter digging when conditions allow.
It's an ideal time to move shrubs that have outgrown their allotted space.


If the weather is nice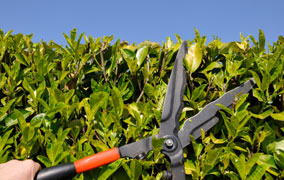 Early spring is a good time to start pruning roses.
If you limed your soil last autumn, now is an ideal time to check to see what effect it has had.
Cut back overgrown deciduous hedges such as beech, forsythia, hawthorn and hornbeam.
garden project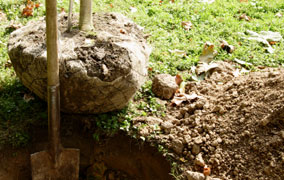 Cut down the time you spend mowing by adding a permanent edge to your lawn.