Position: bright but indirect light
Rate of growth: average
Flowering period:
Hardiness: frost tender (will need winter protection)

'Frosty' is an amaryllis bulb, which has been dipped in a snow-like wax coating, before being decorated with eyes, a nose and a big smile. It sits on a simple wirework stand and will never need watering, but within 3 to 6 weeks, it will go on to produce some impressive orange-red flowers on top of a stout, upright stem.

General care: Avoid placing 'Frosty' next to a radiator as he will be happier in cooler conditions.
Eventual height & spread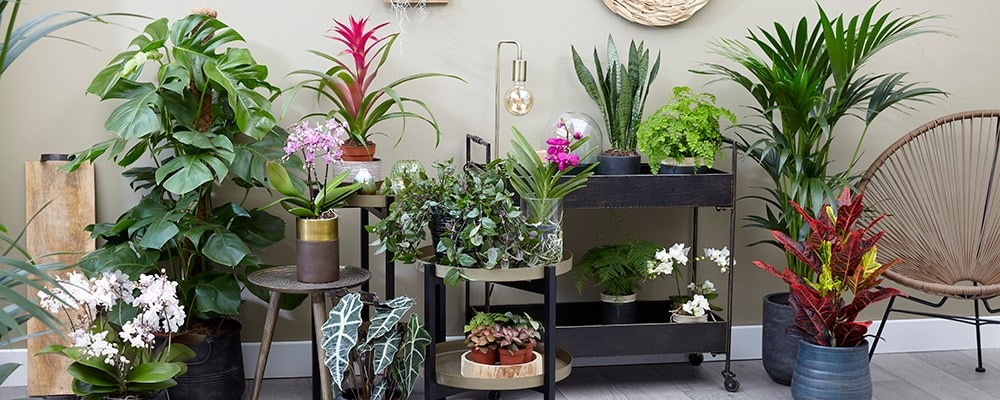 Which house plants you choose should depend on the environment you intend to keep them in, the space available, how much time you can spend preening them as well as your personal preference. For me, foliage house plants are the ticket, because they provid
Read full article
If rabbits, deer, squirrels or cats devour or scratch up your plants these wire mesh protectors will give them time to get established. The pyramid-shaped 'Rabbit Proof Cloche' and dome-shaped 'Squirrel Proof Cloche'
Read full article