17cm pot - 70cm tall
£29.99
Position: bright but indirect light
Soil: fertile good potting compost
Rate of growth: average
Hardiness: tender (indoors only)
Current height: approximately 70cm (including pot)
Pot covers: choose a 18cm pot cover to give a good fit over the pot

More compact and refined than the species, this is an elegant and easy to care for house plant that tolerates neglect better than most. Its a pretty thing too, as each lustrous leaf is made up of several segments, which span out from the tip of the stalk. Please note that the pot in the photograph is not supplied with the plant (which is sent out in a black plastic pot). They do however make excellent potted plants, and if you wish to pot yours up, we do have a wide range of pots on our website to choose from.


Home care: Place in bright but indirect light and keep well watered during the growing season - making sure that the excess water can drain away freely. Water less often in winter and maintain temperatures above 12C. Mist the leaves regularly with water to improve the humidity around the plant, or sit the pot in a tray of moist shingle.
Delivery options
Standard £4.99
Next / named day £6.99
Click & collect FREE
more info
Eventual height & spread
Notes on Schefflera 'Nora'
"Due of its characteristic leaf shape, a Schefflera is also known as a finger tree. And you don't have to have very green fingers, because it can even withstand a little neglect."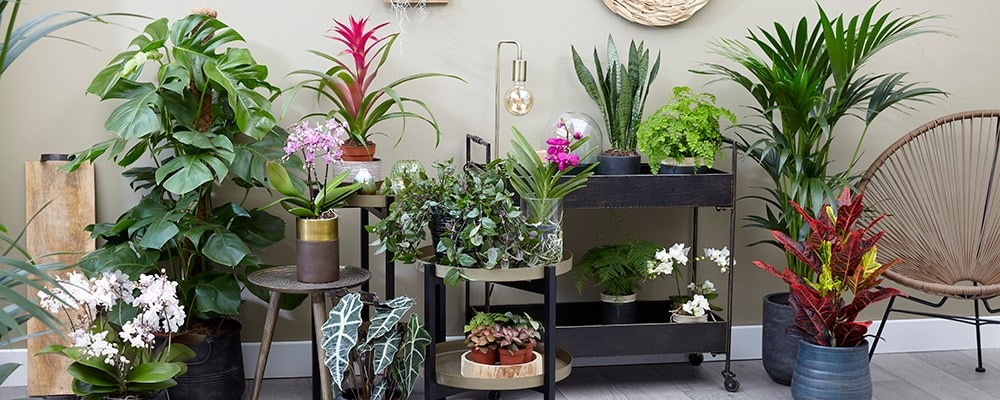 Which house plants you choose should depend on the environment you intend to keep them in, the space available, how much time you can spend preening them as well as your personal preference. For me, foliage house plants are the ticket, because they provid
Read full article