Position: bright filtered or direct sunlight
Soil: good quality potting compost
Rate of growth: average
Hardiness: fully hardy
Current height: approximately 20cm (+ or - 10% including the pot)
Pot Cover: choose a 18cm pot cover to give a good fit over the pot

A delightful miniature potted rose that is a lovely alternative to a bunch of flowers, lasting longer with none of the worries of trying to find that suitable vase. Delivered with massses of pretty clear pink flowers and buds above lush green foliage, a perfect present for friends, family or yourself. Please note that the pot in the photograph is not supplied with the plant (which is sent out in a black plastic pot). They do however make excellent potted plants, and if you wish to pot yours up, we do have a wide range of pots on our website to choose from.


Home care: Easy to look after as long as it is kept well watered and placed in a bright spot to be enjoyed. Deadhead regularly to encourage more flowers. When it finishes flowering you can plant it into a pot or a windowbox in your garden and feed with a specialist rose fertiliser (following the manufacturers instructions) each spring.
Eventual height & spread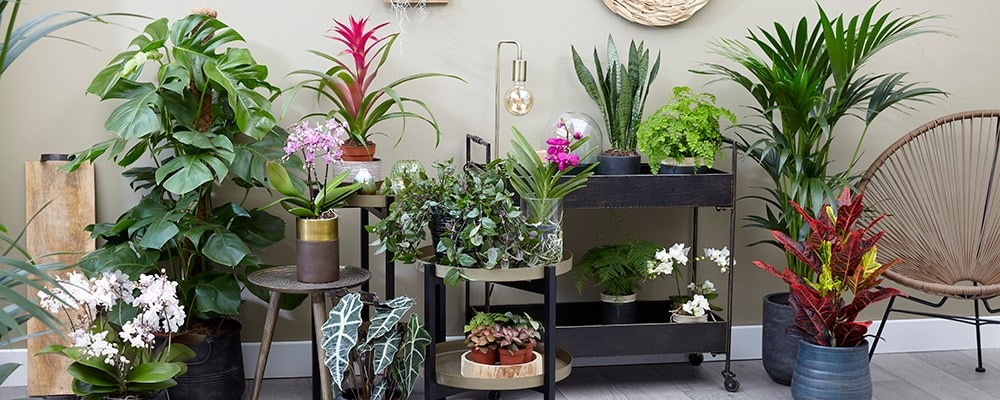 Which house plants you choose should depend on the environment you intend to keep them in, the space available, how much time you can spend preening them as well as your personal preference. For me, foliage house plants are the ticket, because they provid
Read full article