Position: bright light
Soil: good potting compost
Rate of growth: average
Hardiness: tender (indoors only)
Current height: approximately 7.5cm (including pot)
Pot : Already in a hanging pot ready to hang

An intriguing succulent with branching rope-like stems that are crowded with small and chunky, horseshoe-shaped leaves. Initially upright, the stems do become pendent as they grow and get heavier, which makes the ideal for hanging baskets. Requiring little maintenance, provided they get a good amount of sun, they are also good for a busy, or novice, gardener.


Home care: Keep it in a semi-shaded or bright spot with protection from direct sun and water moderatly in summer - allowing the compost to get reasonably dry before repeating the process. Water sparingly in winter. Maintain temperatures above 10°C in winter.
Delivery options
Standard £4.99
Click & collect FREE
more info
Eventual height & spread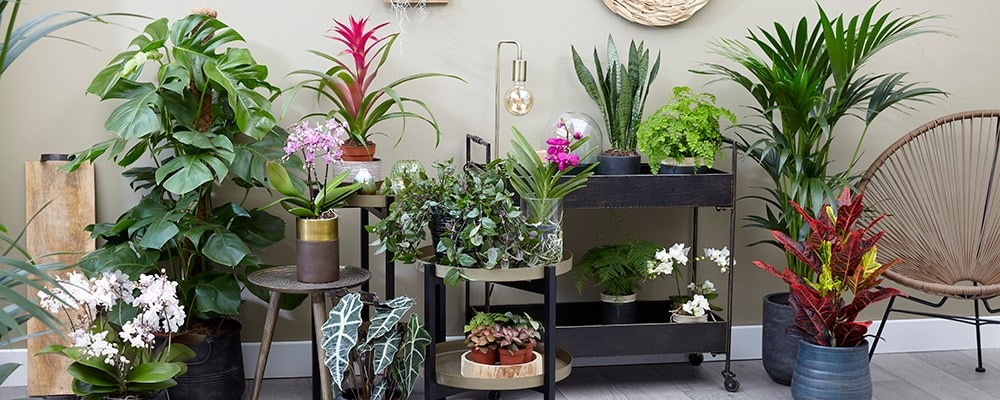 Which house plants you choose should depend on the environment you intend to keep them in, the space available, how much time you can spend preening them as well as your personal preference. For me, foliage house plants are the ticket, because they provid
Read full article