Position: bright but indirect light
Soil: fertile: good potting compost
Rate of growth: average
Hardiness: fully hardy (includes some annuals)
Current height: approximately 20cm (+ or - 10% including trug)

This is very sweet. It consists of one wirework trug (measuring 25cm long x 17cm wide x 10cm high), which has been lined with canvas (and a layer of plastic to help stop water seeping out). Then it has been planted up with an assortment of mainly pink-flowering plants that are at their best in spring. To create a finished look, the compost has then been topped with a layer of moss. After the display has finished, some of these plants can then be planted outside in the garden, where they will go on to flower again the following year.


Home care: Keep well watered while the plants are actively growing, feeding with a balanced liquid fertiliser at regular intervals. Although the trugs have been lined with plastic, care should still be taken when watering - especially if it is sitting on your best furniture.


Eventual height & spread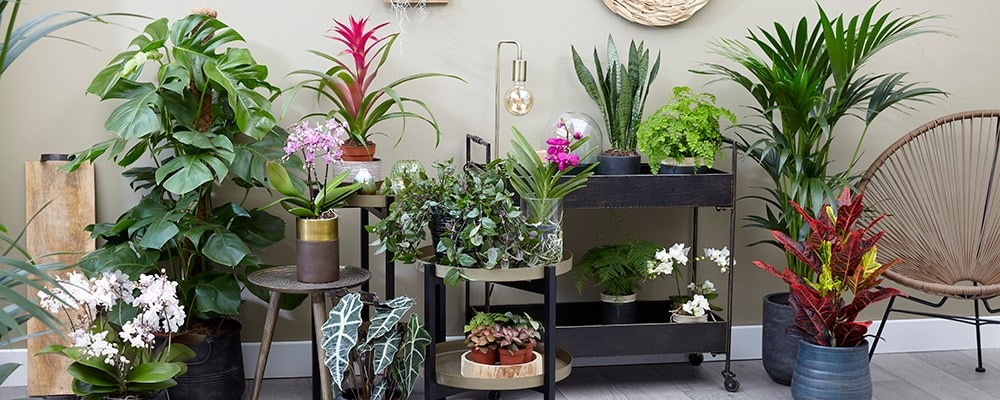 Which house plants you choose should depend on the environment you intend to keep them in, the space available, how much time you can spend preening them as well as your personal preference. For me, foliage house plants are the ticket, because they provid
Read full article