Position: bright indirect light
Soil: good potting compost
Rate of growth: average
Hardiness: tender (indoors only)
Current height: approximately 140cm (+ or - 10% including the pot)

Looking more like a bamboo than a typical dracaena, this stylish house plant has several slender stems, which form an open clump, and handsome leaves that are smattered with yellow spots. Please note that the pot in the photograph is not supplied with the plant (which is sent out in a black plastic pot). They do however make excellent potted plants, and if you wish to pot yours up, we do have a wide range of pots on our website to choose from.


Home care: Water well in the growing season, but less so in winter. Misting the leaves with water will help keep the humidity levels high, as well as keeping the leaves dust-free. Repot in spring every couple of years and keep temperatures above 10°C in winter.
Eventual height & spread
Notes on Dracaena surculosa 'Florida Beauty'
"Dracaenas are one of the top 2 in study by NASA into the best houseplants for clearing formaldehyde from the air often found in the home in fiberboard and plywood."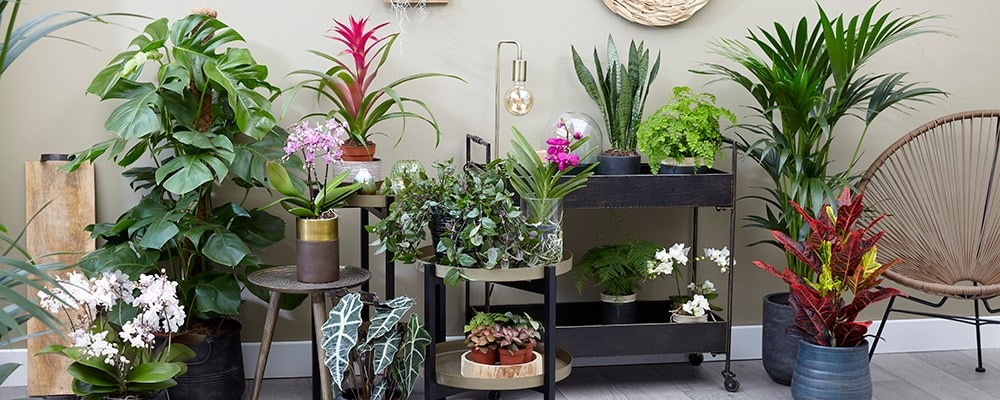 Which house plants you choose should depend on the environment you intend to keep them in, the space available, how much time you can spend preening them as well as your personal preference. For me, foliage house plants are the ticket, because they provid
Read full article