19cm pot - 80cm tall
£49.99
£42.49
in stock

(shipped within 1-2 working days)
Position: bright but indirect light
Soil: reliably moist, good potting compost
Rate of growth: fast
Hardiness: tender (indoors only)
Current height: approximately 80cm (+ or - 10% including the pot)
Pot cover: choose a 20cm pot cover to give a good fit over the pot

Originating from the Nile river valley in Egypt, this intriguing and architctural plant was once used to make paper, but it can also be used as a stylish house plant. In time the upright stems form a dense clump, and each one is topped with a starburst-like spray of smaller leaflets. It loves reliably moist soils, so it's a great option if you tend to overwater your plants!

Please note that the pot in the photograph is not supplied with the plant (which is sent out in a simple nursery pot). They do however make excellent potted plants, and if you wish to pot yours up, we do have a wide range of pots on our website to choose from.


Home care: This plant likes stable temperatures (ideally above 10°C) and a well-lit position, away from direct sunlight and central heating. Moisture-loving plants, they should never be allowed to dry out and can be kept on a shallow tray filled with water.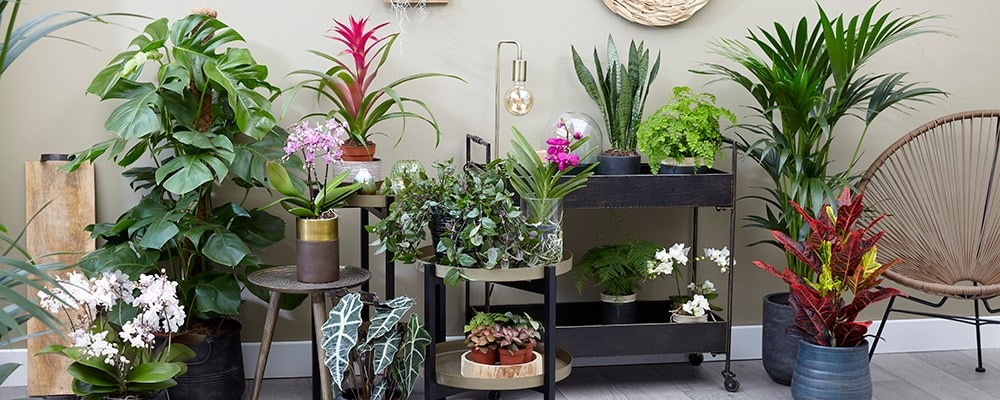 Which house plants you choose should depend on the environment you intend to keep them in, the space available, how much time you can spend preening them as well as your personal preference. For me, foliage house plants are the ticket, because they provid
Read full article