Cotyledon orbiculata var. oblonga
12cm pot - 17cm tall
£7.99
Position: bright, indirect light
Soil: good potting compost
Rate of growth: slow
Hardiness: tender (indoors only)
Flower: spring/summer
Current height: approximately 10cm (+ or - 10% including the pot)
Pot covers: choose a 14cm pot cover, and add an inch or two of gravel or sharp sand in the base before sitting the plant pot on top.




Home care: Needs very little care, except that the leaves are so need to be handled with care. Water sparingly when required avoiding on the actual leaves, and keep in an even warm enviroment.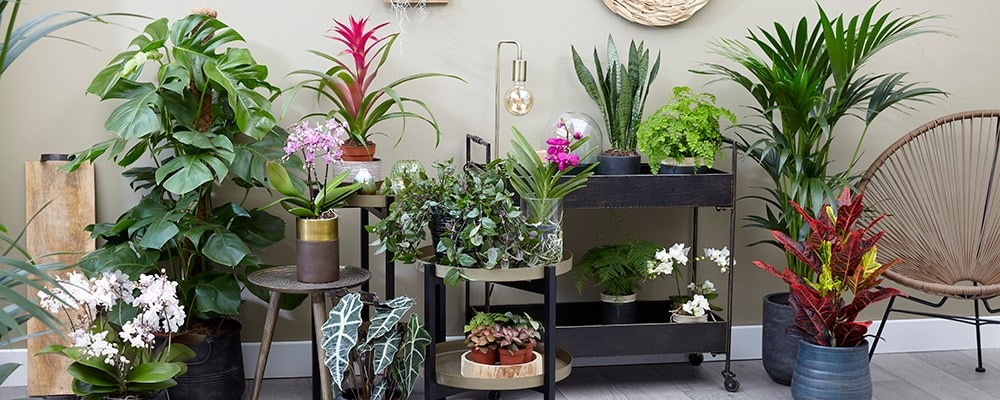 Which house plants you choose should depend on the environment you intend to keep them in, the space available, how much time you can spend preening them as well as your personal preference. For me, foliage house plants are the ticket, because they provid
Read full article