Asplenium - Bottle garden / terrarium plant
6cm pot - 11cm tall
£5.49
Position: indirect light
Soil: good potting compost
Rate of growth: slow
Hardiness: tender (indoors only)
Current height: approximately 11cm (including pot)
Pot covers: choose a 7cm pot cover to give a good fit over the pot

Lance-shaped fronds, each with a slightly wavy edge, form a distinctive shuttlecock-like effect. Initially the fronds of this asplenium are a light lime green, however they soon mature to a deeper, richer green. It has a really striking silhouette, so it looks good on its own, but it can also be used in a mixed indoor arrangement, where it will add structural interest to plants with a much softer leaf shape. Please note that the pot in the photograph is not supplied with the plant (which is sent out in a black plastic pot). They do however make excellent potted plants, and if you wish to pot yours up, we do have a wide range of pots on our website to choose from. With our bottle garden plants , they may vary slightly from the photograph due to seasonal availability.


Home care: Avoid handling the newly emerging fronds and water regularly in the growing season so that the compost remains moist but not waterlogged. Mist the leaves regularly with water - particularly in winter when the central heating is turned on. Maintain temperatures above 10°C in winter repot in spring when the plant becomes root-bound.
Delivery options
Standard £4.99
Next / named day £6.99
Click & collect FREE
more info
Eventual height & spread
Notes on Asplenium - Bottle garden / terrarium plant
"A tough houseplant. Asplenium comes from the spleenwort family and is derived from the Greek: "Asplenon", which means spleen herb. Until the Middle Ages, ferns were used as a healing drink against diseases of the spleen. Air purifying and healing power in your room."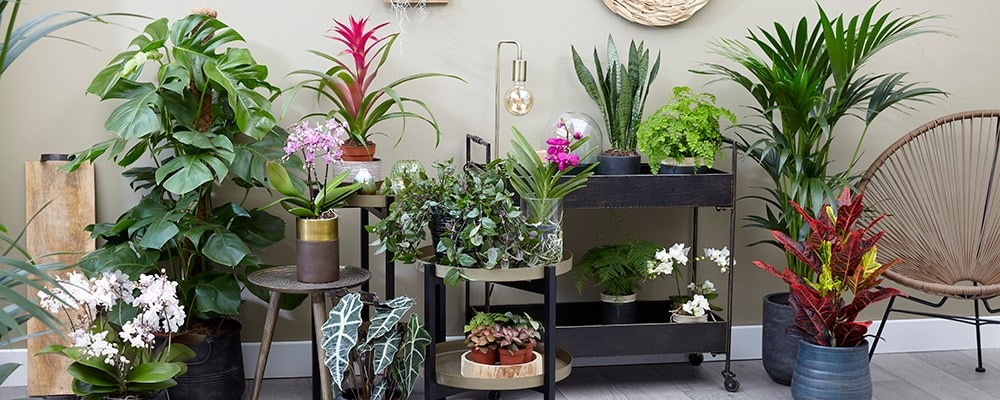 Which house plants you choose should depend on the environment you intend to keep them in, the space available, how much time you can spend preening them as well as your personal preference. For me, foliage house plants are the ticket, because they provid
Read full article