Crocus Garden School
Gardening courses & talks 2018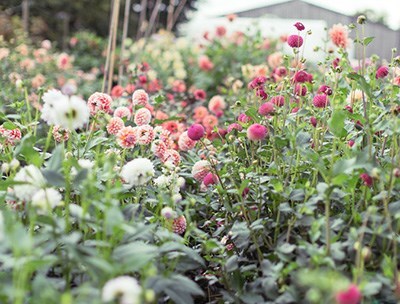 Growing an Annual Cut Flower Garden
Learn how to make a cut flower garden from scratch with Rachel Siegfried, British flower grower and florist of Green & Gorgeous. Learn which varieties to grow, how to sow and how to propagate. You'll also make a hand-tied bunch of beautiful early summer annuals during the workshop to take home. Cost includes all materials.
Wednesday 4th April
10.15am-12.45pm £60.00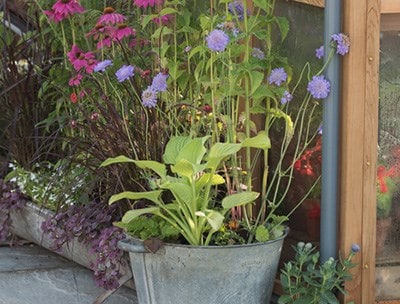 Stylish Summer Containers
The end of May is the ideal time to refresh your container planting. With a bit of planning you can have a wonderful display which keeps going but changes too, with something interesting happening through six months, to the first frosts.
Wednesday 16th May
10.15am-12.45pm £55.00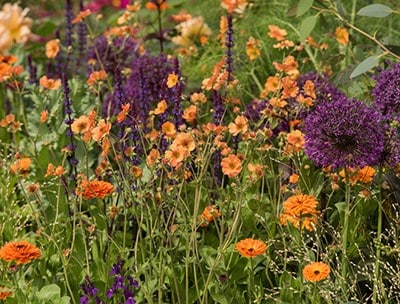 Better Borders: Planning, Planting and Plant Maintenance
Mid-May is the ideal time to think about gaps in the border and other ways in which the planting design could be improved.
Saturday 19th May
10.15am-12.45pm £40.00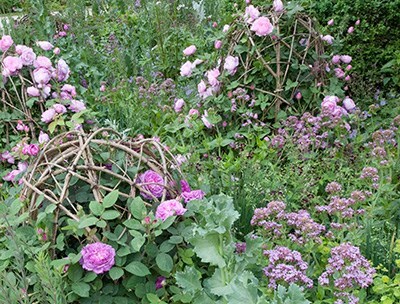 Better Borders: Staking, Training, Shaping and Border Maintenance
Discover how to use shaping, thinning and staking techniques to prolong the flowering and encourage optimal size and form of your border plants. You will learn how to limit the size and control the flowering time of herbaceous perennials using the "Chelsea Chop" method. We will show staking methods using different materials and you will learn how to make your own plant supports, taking home a wigwam which you have made in the workshop for use in your own garden.
Saturday 19th May
1.45pm-4.15pm £40.00
Dorney Court Kitchen Garden
Crocus at Dorney Court,
Court Lane,
Dorney,
SL4 6QP
Opening times: 9am – 5.30pm 7 days a week