Ready-made borders
The Highgrove Hosta Collection

Invaluable plants for a shadier area, hostas are quite a diverse group, that come in a wide range of colours and forms. The ones featured in this collection all belong to the large and giant-leaved section, of which The Prince of Wales holds part of the National Collection at Highgrove. They are impressive perennials, forming mounds of attractive, often colourful foliage, which is topped with sprays of bell-shaped flowers in summer.

Planting tip: Choose a partially shaded spot and prepare the area well by digging in lots of composted organic matter. For best results, it is essential that the plants are kept well-watered for the first year, particularly during warmer weather.

The plants are all supplied in 9cm pots.

20% of all Highgrove garden collection sales are donated to The Prince of Wales's Charitable Foundation.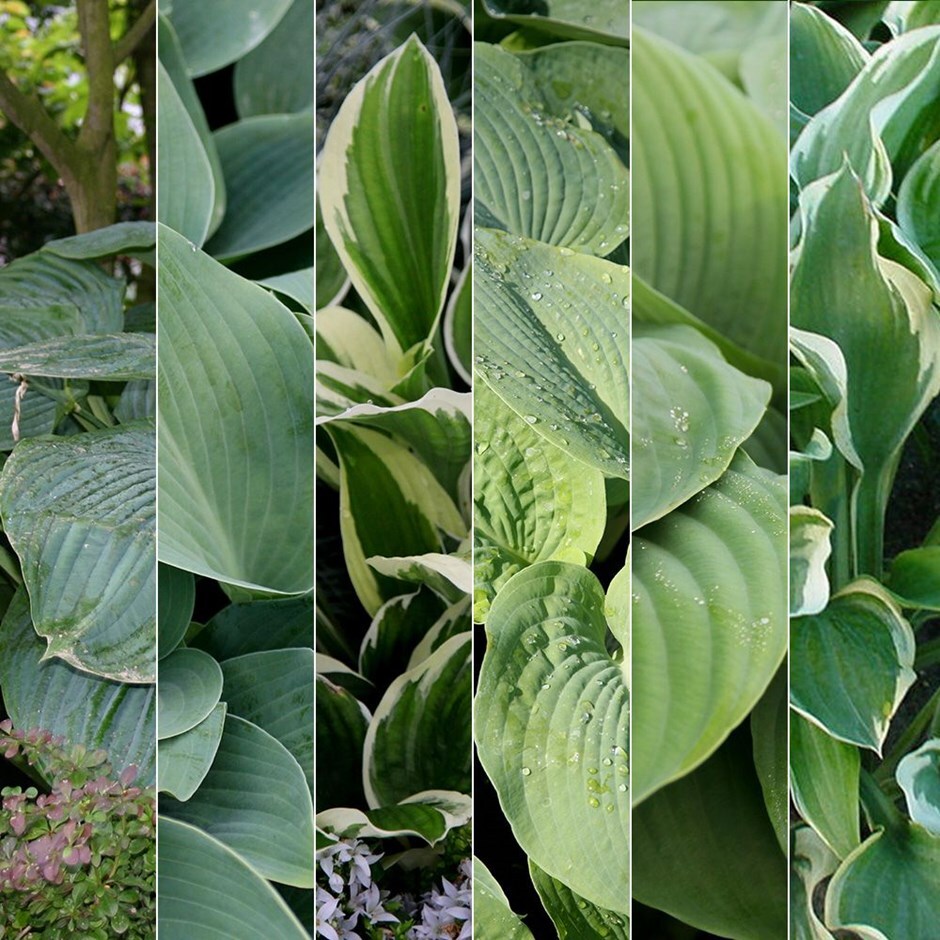 Zoom
Buy all 6 items for the border
Total: £42.94
Availability: within 2 weeks
Items included (click on thumbnail for more info)